Youth shooting concludes with BKSP's dominance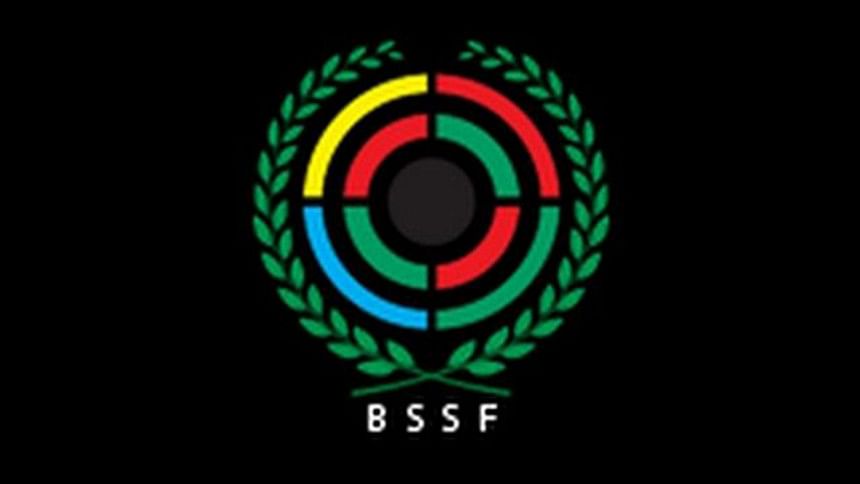 Iftekharul Alam Piyal of Kishoreganj Rifle Club won gold in boys' 10m air pistol event while Krashila Marma of BKSP Shooting Club grabbed the top prize in girls' 10m air pistol event on the concluding day of the Hamidul Rahman 4th National Youth Shooting Championships at the National Shooting Complex in Gulshan today.
The four-day competition ended with complete dominance from BKSP, who bagged four gold, four silver and two bronze medals. Pirojpur Rifle Club finished distant second with two silver medals.