Ruman Sana banned for two years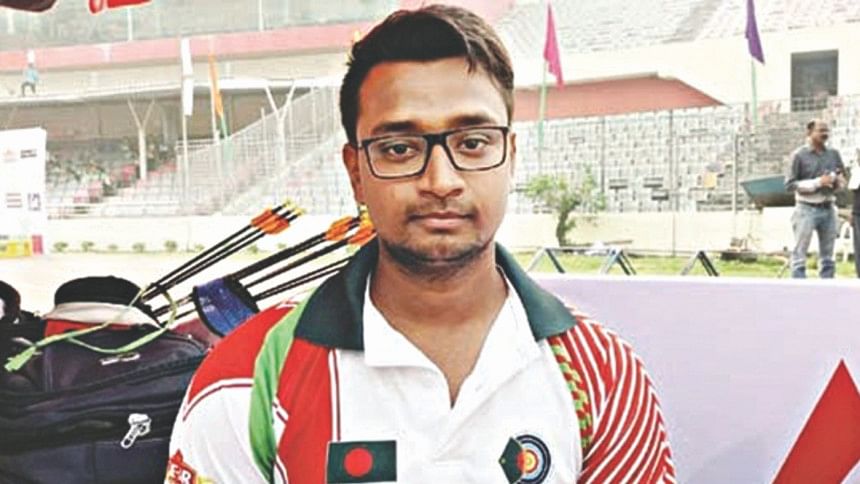 Star archer Ruman Sana has been suspended from all international and domestic competitions for two years on disciplinary grounds, confirmed a Bangladesh Archery Federation official yesterday.
"On November 4, the executive committee decided to suspend Ruman Sana from all international and domestic competitions for breach of discipline. We have informed his organisation (Bangladesh Ansar) about our decision today," BAF general secretary Kazi Razibuddin Ahmed Chapal told The Daily Star.
It was learnt that the ace archer physically assaulted one of his teammates on a few occasions, and he was later served a show-cause by the federation.
"I did commit an abominable crime and admitted my mistake in reply to the show-cause notice. At that time, I was in trouble with scholarship and family issues. I accepted the punishment and I have nothing more to say," Sana said.