Hockey Champions Trophy breeds fresh hope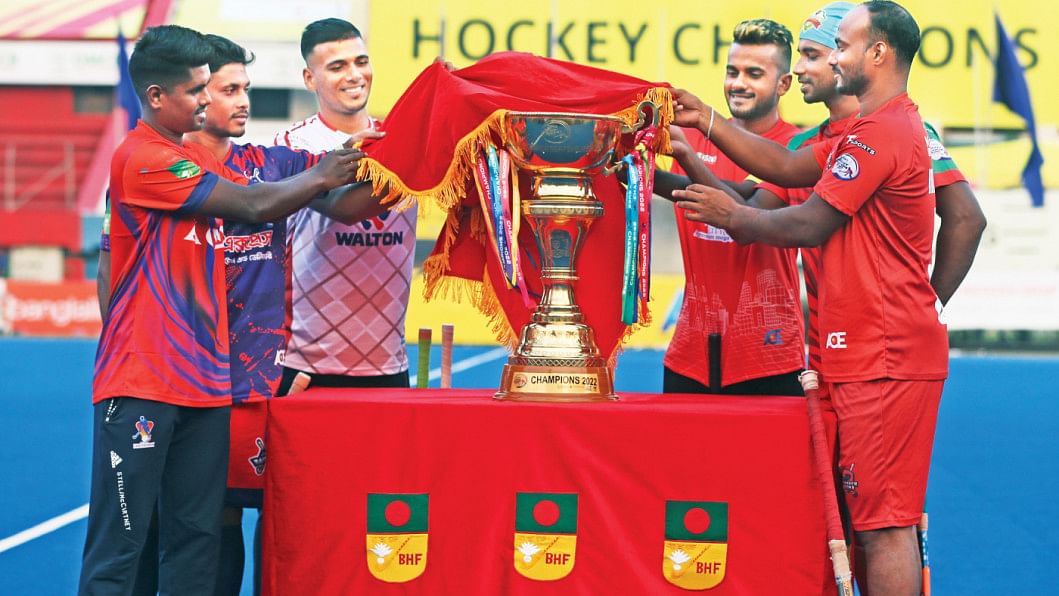 Bangladesh hockey is set to step into a new era when the inaugural Hockey Champions Trophy gets underway at the Maulana Bhasani Hockey Stadium today, with six franchises vying for the trophy.
Despite showing potential at the international level, hockey in Bangladesh hit a glass ceiling, remaining at the level it was at pre-independence as the Bangladesh Hockey Federation (BHF) lacked proper planning and failed to hold the domestic league on a regular basis.
As the country's top-flight Premier Division Hockey League has been irregular, being staged once every two or three years, players have long demanded the introduction of a franchises-based league so they can hone their skills as well as earn their bread and butter.
Although the initial steps to starting a franchise-based league went in vain after Bashundhara Group were inspired by legendary hockey player Abdus Sadeque and sent a proposal to BHF, the determination of the federation's new president Air Marshal Shaikh Abdul Hannan has brought that franchise-based league to the light.
The agreement with the BHF states that the league will be held five times over the next five years, instilling belief in players that hockey in Bangladesh may enjoy a renaissance.
After posing alongside the trophy on the blue turf at a new-look Maulana Bhasani, all six captains promised to entertain spectators although most players, barring only those in the national side, will get their first taste of action in 11 months, since the completion of the Premier Division Hockey League in November, 2021.
While the Premier Division Hockey League title has mostly been confined to two or three clubs, the race for the Hockey Champions Trophy looks to be wide open, with each team forming well-balanced sides.  Besides the inclusion of foreign players, all six teams will be guided by foreign coaches for the first time, with the country's top coaches assisting them.
"It is really hard to predict who the favourites are because I have never seen such balanced teams compete for the title before," said Acme Chattogram captain Rezaul Karim Babu, adding that their target was to clinch the title.
Saif Power Group Khulna captain Khorshedur Rahman said: "It is a great initiative and we are really excited because we will be a part of history tomorrow. I hope we start our campaign with a victory."
"It is the country's second franchise-based league after cricket, and we are fortunate to get such an opportunity. Players who have already retired also regretted not getting such an opportunity. Some people even requested hockey sticks because they want to play," said Rupyan City Cumilla captain Sohanur Rahman Sabuj.
Monarch Padma captain Imran Hasan Pintoo informed that Shakib Al Hasan, one of owners of the team, kept in touch and motivated them regularly despite being at the ICC T20 World Cup.
BHF acting general secretary Mohammad Yousuf informed that they had taken all necessary precautions after their experience hosting the Asian Champions Trophy.
"As we are holding this tournament jointly, there may be some creases. But everything is ready for the Hockey Champions Trophy," Yousuf said, adding that they had spoken to the concerned authorities about holding matches under the floodlight.
Acme Chattogram will take on Saif Power Group Khulna in the opening match at 6:30 pm under floodlights before the second match between Rupayan City Cumilla and Monarch Padma at 8:15pm.
Hockey Champions Trophy
Venue: Maulana Bhasani Hockey Stadium in Dhaka
Tournament duration: October 28 – November 17
Teams: Six franchises
Matches: 34
Local players: 78
Foreigners: 24+ from 9 countries
Payment range of a local player: Tk 1-5 lakh
Champions prize money: Tk 15 lakh
Runners-up prize money:  Tk 10 lakh
Budget of each franchise: Tk 1.25 crore
TEAMS: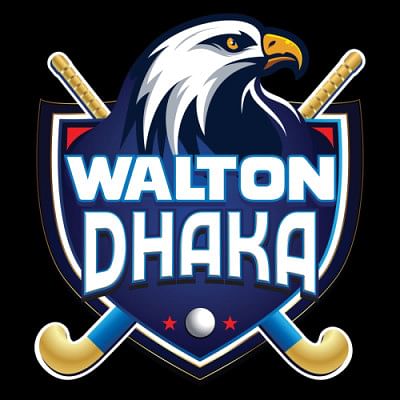 Walton Dhaka
Foreign icon player:  SV Sunil (India)
"I believe the introduction of this league will strengthen the national hockey team," said Ashraful Islam, Dhaka's local icon player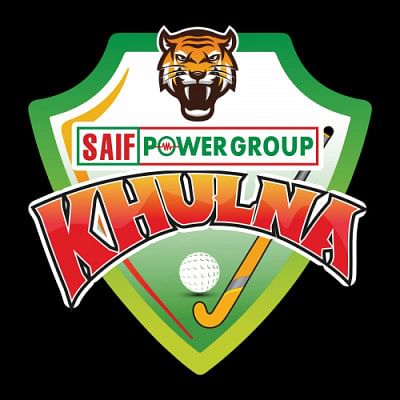 Saif Power Group Khulna
Foreign icon player: Guido Barreiros (Argentina)
"It feels like Eid festival because we are going to play the domestic competition after a long gap. I still can't believe our dream of the franchise league is going to happen," said Biplob Kujur, Khulna's local icon player.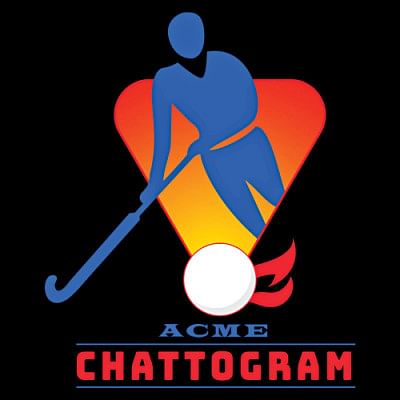 Acme Chattogram
Foreign icon player:  Devinder Walmiki (India)
"All teams of a tournament were never seen to be this balanced, so every match is going to be competitive," said Rezaul Karim Babu, Chattogram's local icon player.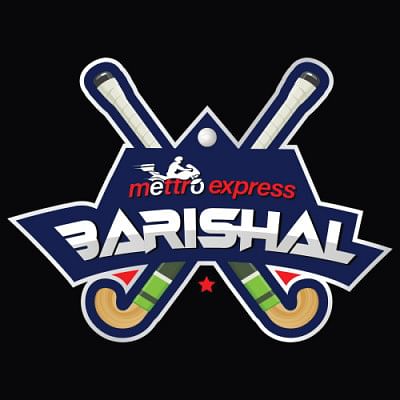 Metro Express Barishal
Foreign icon player: Juan Martin Lopez (Argentina)
"There are many things to learn from the foreign players by sharing the dress room experience," said Roman Sarkar, Barishal's local icon player.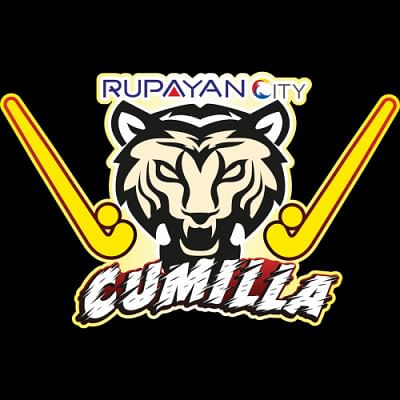 Rupayan City Cumilla
Foreign icon player: Pardeep Mor (India)
"It is a matter of regret that former players will miss the opportunity to perform on such a big stage," said Sohanur Rahman Sabuj, Cumilla's local icon player.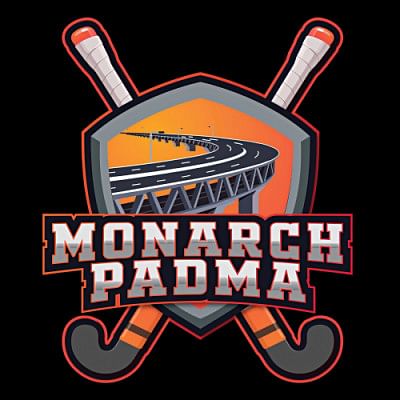 Monarch Mart Padma
Foreign icon player:  Chinglesana Singh (India)
"Hockey Champions Trophy is going to open a new era to revive the country's hockey to what it had been in the 1990s," said Rasel Mahmud Jimmy, Padma's local icon player.