Kohli should play Bangladesh Test: Gavaskar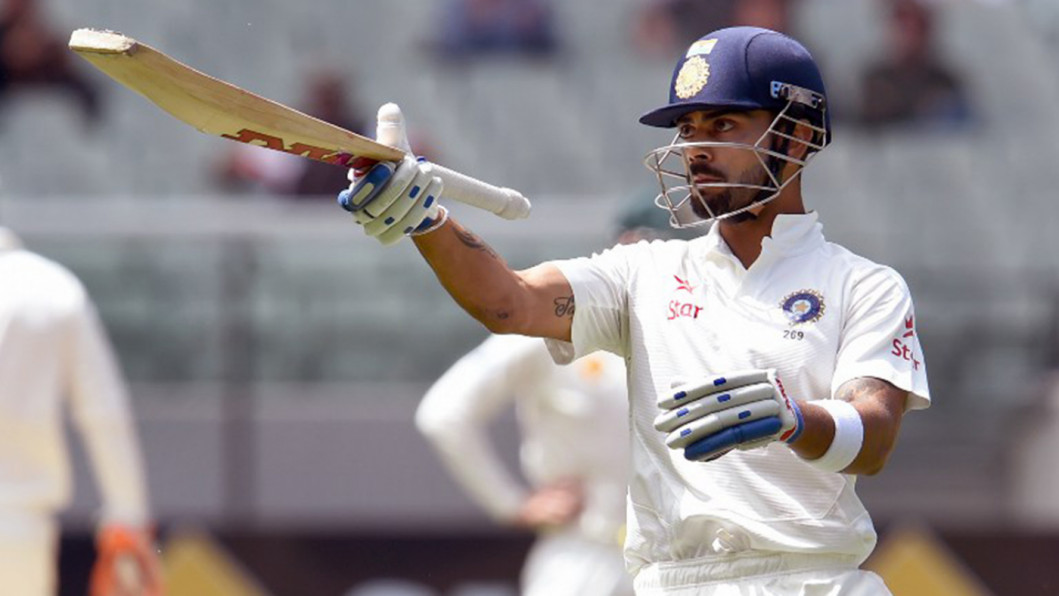 Sunil Gavaskar feels that Virat Kohli should lead the national team in the one-off Test match against Bangladesh before being rested for three-match ODI series, reports NDTV.
The Indian team for the tour of Bangladesh will be selected on May 20 in Mumbai and there have been reports that Kohli, who has been playing non-stop since last November in Australia, might be rested.
"I would want him to play in the Test match and then be rested for the three-match One day series. Actually, the likes of Virat, Ravichandran Ashwin, Umesh Yadav, who has bowled a lot can be rested."
"Ideally as a player, I would want some rest as the kind of workload they have had playing for last four and half months," Gavaskar said.
"It could be a good idea to rest Kohli for the ODIs as Mahendra Singh Dhoni, who has retired from longer version will get much-needed two-and-a-half weeks of break before the ODI series starts after the one-off Test at Fatullah scheduled to be held from June 10-14."
"Dhoni obviously will get a little bit of break. Last year during this time, India sent an 'A' team virtually and yet won the series.
But that was one year back and Bangladesh have done well in recent times.
They have beaten Pakistan 3-0 in the ODI series and we need to send a strong team.
I believe we will see a strong ODI team being sent," the maestro said.