I've been a bit of a bastard: Ronaldo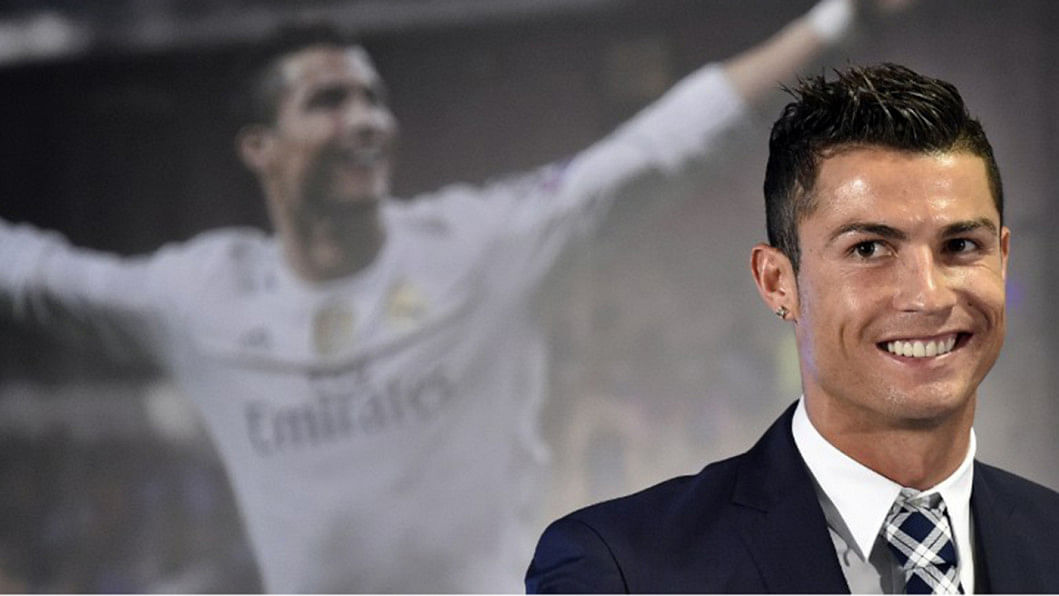 Cristiano Ronaldo has apologised for being "a bit of a bastard" to the media at an event to celebrate him equaling Raul's record as Real Madrid's all-time leading goal scorer.

Ronaldo broke Raul's record of 323 goals for the Madrid club with a brace in the 2-0 Champions League win over Malmo on Wednesday. 

The double in Sweden also took the former Manchester United forward passed the 500 career goals mark, joining the ranks of prodigious goalscorers such as Gerd Muller and Ferenc Puskas. 

But at an event organised by Real, with his team-mates and coaching staff present, Ronaldo chose to thank those that had helped him throughout his career and also apologised for the way he has treated the media recently.

"I am very happy, thanks to my team-mates because without them this would never be possible," Ronaldo said. "Also thanks to all my coaches, [Manuel] Pellegrini, [Jose] Mourinho, [Carlo] Ancelotti, [Rafael] Benitez. They have always helped me, the equipment managers, the physios

"I also thank the media, because I know that lately I've been a little bastard with them, but it's my way of being.

"And my friends, Jorge Mendes and my mother. And the president for this event, Hala Madrid!"

There is some controversy behind the counting of the goal tally, with Ronaldo, the club and newspaper Marca all believing that the former Manchester United attacker has reached 324 goals, but official records suggesting the Portuguese remains on 323 goals, level with Raul. 

The disagreement centres on a goal against Real Sociedad in 2010 which looped off Real team-mate Pepe and into the net, with the defender suggesting the goal should be Ronaldo's but official records disputing the claim. 

But speaking at the event organised by the club, who have themselves awarded the disputed goal to Ronaldo, the 30-year-old spoke with pride about being associated with players such as Raul and Alfredi Di Stefano.

"For me it is an honour to receive this award, I never imagined when I dressed for the first time this shirt that I would be the best scorer of the team, that could beat my friend Raul and Alfredo Di Stefano," he added.