ICC Cricket World Cup 2015
Concerts with on-field public!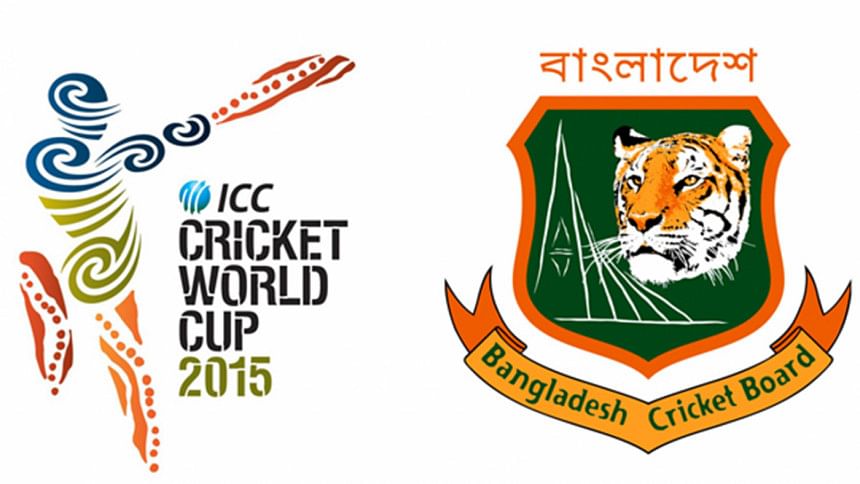 The Bangladesh Cricket Board (BCB) is organising three concerts at its purpose-built venues in Khulna, Chittagong and Mirpur to spread 'positive vibes' and 'gain support' for the Tigers in the World Cup.
Popular bands such as Miles, Warfaze, LRB, Bappa and Friends and a number of other artistes will perform. They will take place at the Sheikh Abu Naser Stadium in Khulna and at the MA Aziz Stadium in Chittagong today and tomorrow respectively. Mirpur will host the final programme on Friday, which will witness Bappa and Friends sing a song created especially for the cricketers. Tickets will be available at United Commercial Bank's Dampara branch in Chittagong and Dhanmondi and Bashundhara branches in Dhaka.
According to the logistical setup plans, around 2,000 VIP seats -- along the stage -- will be put on the playing surfaces of the stadiums which are bound to damage the arenas; this despite the fact there are VIP seats in the stands. BCB CEO stated that efforts will be made to limit the damages.
While the BCB's move to gain support for the Tigers is commendable, the decision to risk the playing surfaces by inviting the public on to it remains worrisome.
Even on days when there are no matches scheduled, Mirpur's chief curator makes it a point to not allow anyone, other than the players, on the field.
Therefore keeping room for thousands of people on the playing surfaces is bound to invite trouble and is one which the BCB is surprisingly willing to take; not to mention the fact that we are in the midst of the National Cricket League.