Harbhajan's last comeback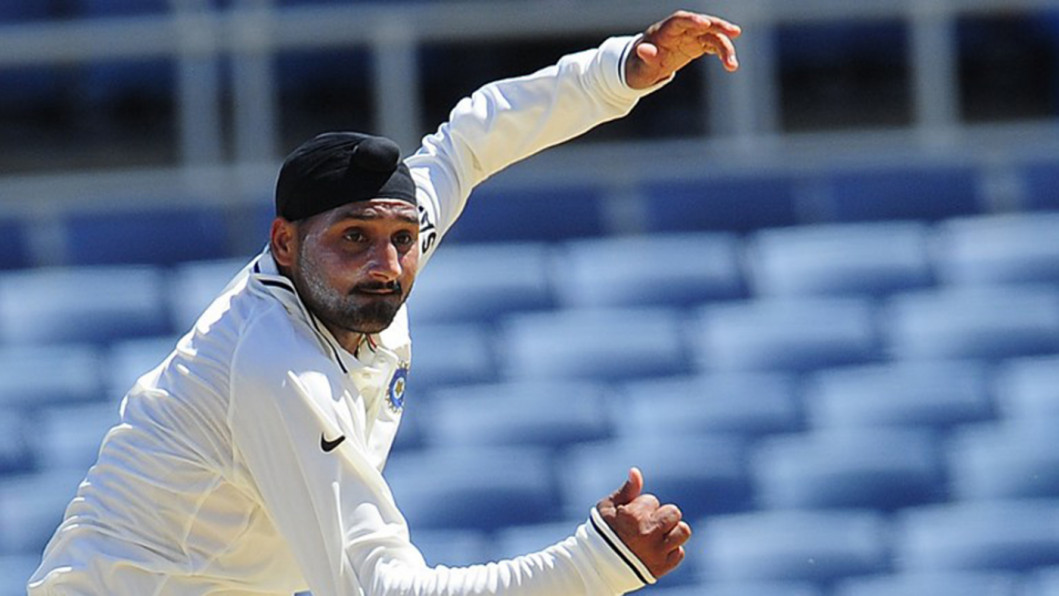 Having don the test cap nearly two years ago on March 2, 2013 against Australia, Indian offspinner Harbhajan Singh has a chance to revive his test career when Bangladesh faces India on June 10, 2015 at Fatullah Stadium.
After having played over 100 Test matches and at the age of 34, this comeback could be the last for Harbhajan since he hardly plays first-class matches in India.
Considering the number of left-handers in the Bangladesh Test squad, Sandeep Patil, India's chairman of selectors took the decision to pick a second offspinner in Harbhajan with Ravichandran Ashwin.
In Bangladesh's batting line-up, Tamim Iqbal, Imrul Kayes, Mominul Haque, Shakib Al Hasan and Soumya Sarkar are all lefties.
Harbhajan, fondly known as Bhajji, was picked on his IPL form where he captured 16 wickets in 14 matches for Mumbai Indians.
However, he played only three first-class matches in last season's Ranji Trophy and picked up six wickets with a best of 3 for 51.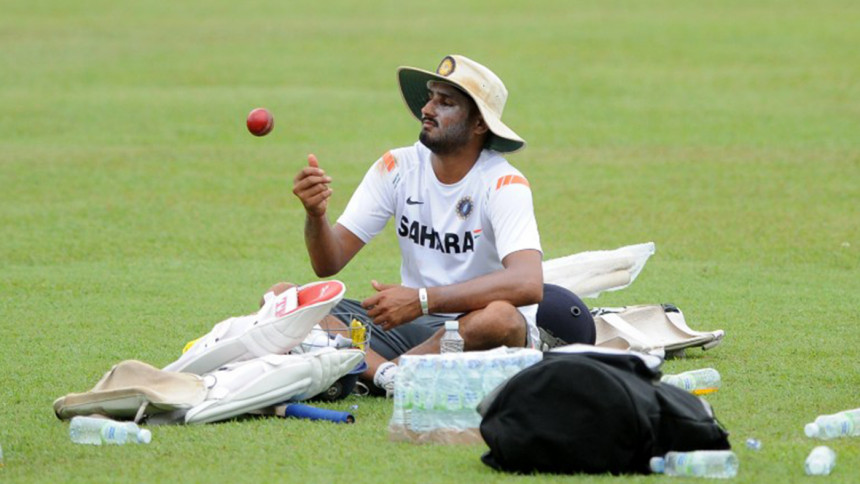 Some Indian cricket pundits and ex-players have questioned Sandeep Patil's decision to pick Bhajji for a Test match based on his bowling form in T20 matches.
They have rightly pointed out that bowling only four overs does not guarantee match fitness for long spells in a Test match, while the mindset of batters in T20 and Tests differ like day and night.
In spite of Harbhajan being in good form, his selection does raise a few questions and this time it was former Indian cricketer and chief selector Dilip Vengsarkar, who was unhappy with the decision of BCCI.
"If the selectors found him good enough now, why was he dropped two years back, despite being the senior-most bowler of the team?
And what has he done in the last two years to get picked? The whole thing defies logic," Vengsarkar told Times of India.
How will Harbhajan revive his test career on the docile, batting friendly pitch in Bangladesh? If he fails to perform, will it be curtains for the second highest wicket-taker among offspinners in Test history?
Given the form of Bangladeshi batters in recent test matches, Bhajji will have his work cut out. Without adequate bounce and turn, Harbhajan will find it difficult to make breakthroughs especially if batsmen decide to play safe.
Top-order batsmen of Bangladesh like Tamim, Imrul and Mominul are not known for any weaknesses against spin bowling. Shakib and Soumya have no problems either.
When the Test match between Bangladesh and India commences on June 10, all eyes will be on Harbhajan to see if he can deliver the goods. The pressure to perform may mount on him if the going gets tough.
In an interview with PTI, Harbhajan described his recall as "a fresh beginning", and said he was ready to play for another four-five years.
If he does not perform in his comeback match, it is highly unlikely that he will get the chance to play that long.