Panasonic Open
Jamal in 30th place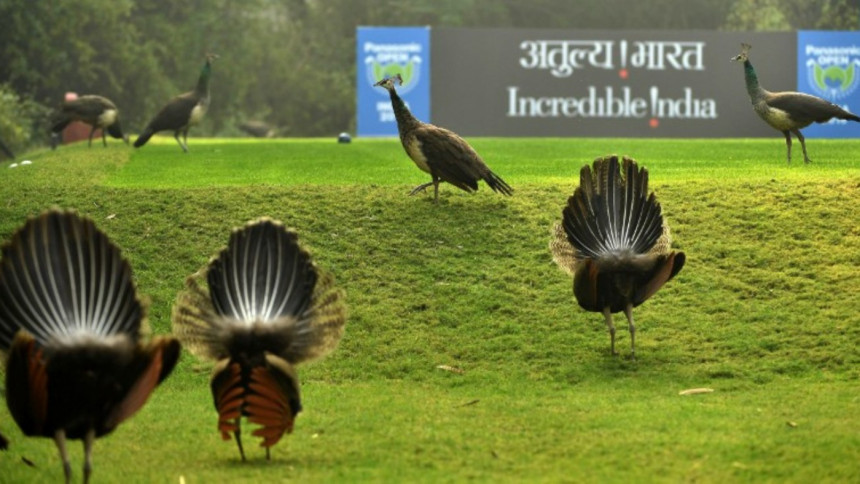 Bangladesh golfer Jamal Hossain got off to a good start in the Panasonic Open India as he finished with a score of 72, securing par.
The 31-year-old traded three birdies for as many bogeys as he secured the 30th position alongside 28 others at the scenic Delhi Golf Club.
The Indian duo of Jyoti Randhawa and Mukesh Kumar are leading the table of the US 4,00,000 tournament with scores of five-under-par (67).
There were four players tied for third with scores of two-under-par (70), while 23 players hit one-under-par (71) to stay at seventh.