Gayle faces expulsion from Big Bash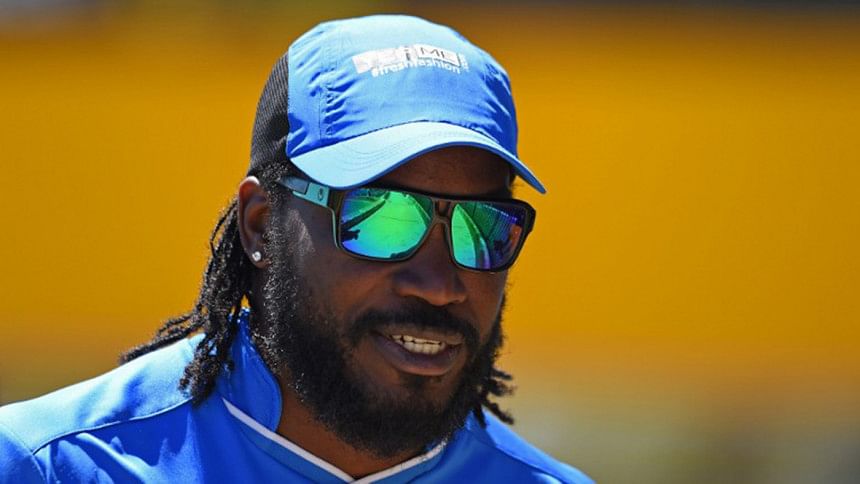 West Indian cricketer Chris Gayle faces expulsion from the Big Bash League in Australia if an investigation confirms that he exposed himself to an Australian woman involved with the West Indies team in Sydney last year.
The fallout from the Jamaican's sleazy on-air comments to Channel Ten broadcaster Mel McLaughlin continued on Wednesday, with Cricket Australia officials focusing their attention on additional claims, revealed by Fairfax Media, that stem back to last February when the West Indies were in Sydney preparing for the World Cup, reports The Sydney Morning Herald.
West Indian opener was allegedly in the dressing room during a training session when the woman walked in to get a sandwich, only for the batsman to pull down the towel he was wrapped in and exclaim: " Are you looking for this?"
Melbourne Renegades overseas recruit vehemently denied the allegation after it was published.
Cricket Australia (CA) officials inquired about the occurrence during the washed-out fourth day of the third Test at the SCG with West Indies team manager Richie Richardson, who it is understood was told about the claims at the time but did not know which player was involved and therefore dealt with them internally.  
Carole Beckford, the WICB communications manager, said from the Caribbean that "no complaint has come to the board regarding anything".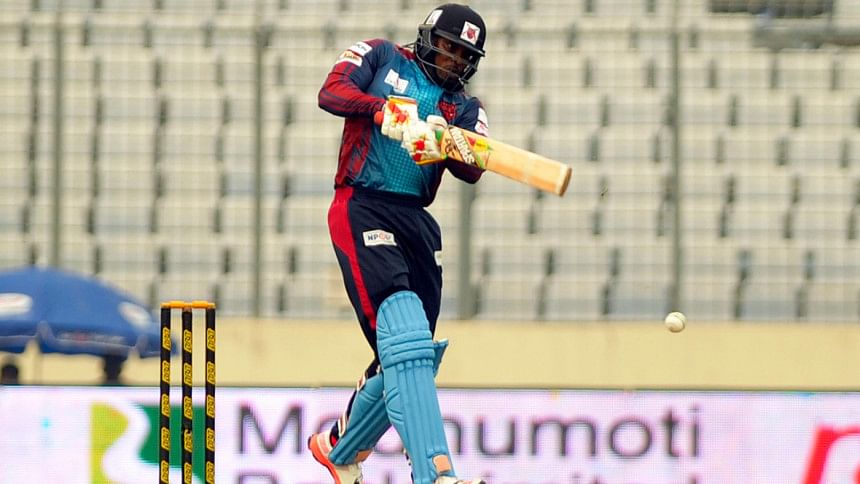 However, it later emerged that as Gayle had been named publicly, a report would be filed by Richardson to the West Indies Cricket Board.
The 36-year-old does not have a contract with the WICB but if the matter is properly investigated and misconduct is proven, it could potentially affect his participation in the ICC World Twenty20 event in India in March.
Gayle's management group, Insignia Sports International, issued a statement on Wednesday, saying: "Chris denies the allegations published by Fairfax Media earlier today. There will be no further comment from Chris or his management at this stage."
The International Cricket Council, meanwhile, distanced itself from any investigation, even though the alleged incident occurred in the days before its showpiece tournament.
A spokesman for the game's global governing body indicated from Dubai that its code of conduct for players would be unlikely to cover misconduct outside matches and offered no suggestion that the ICC would look into the allegation at all.
"This a matter for the home board and not for the ICC. As the ICC has not received any complaint, there is nothing for the ICC to investigate," the spokesman said.
That would appear to leave the matter in the hands of the WICB, but it too was yet to confirm on Wednesday night if it would open an investigation or even that the claims had been reported to the board itself.
In Australia, officials are urging that the incident be treated very seriously, in part because it is alleged to have taken place on their turf.