Zlatan sends warning to PL defenders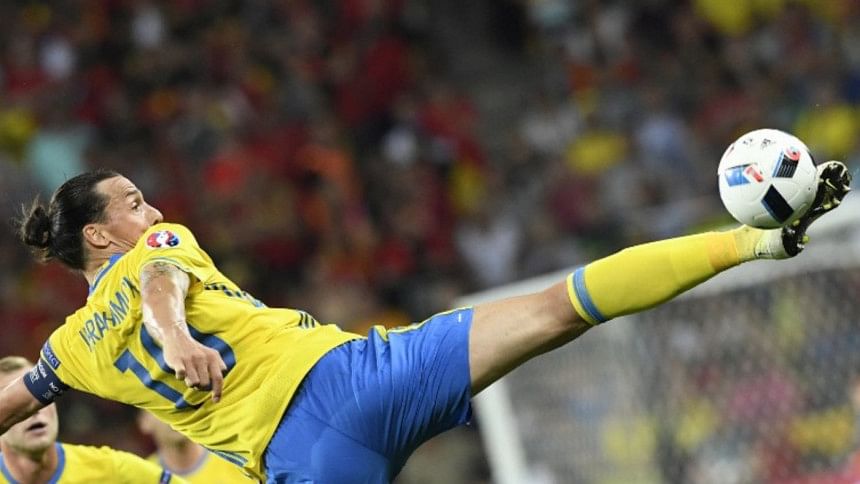 If Premier League defenders are not already quaking in their boots at the prospect of facing Zlatan Ibrahimovic this season, they might be now after he sent them a warning ahead of the new campaign.
Ibrahimovic, who recently declared he aims to become a 'God' at Old Trafford, joined the Red Devils earlier this summer and is currently away on holiday prior to joining up with his new team-mates for pre-season.
And the striker has uploaded a video on his Instagram account of him showcasing his skills on Venice Beach in Los Angeles, tagged with the message "Making soccer look easy.."
Defenders, you have been cautioned...