Wenger rues fixture pile-up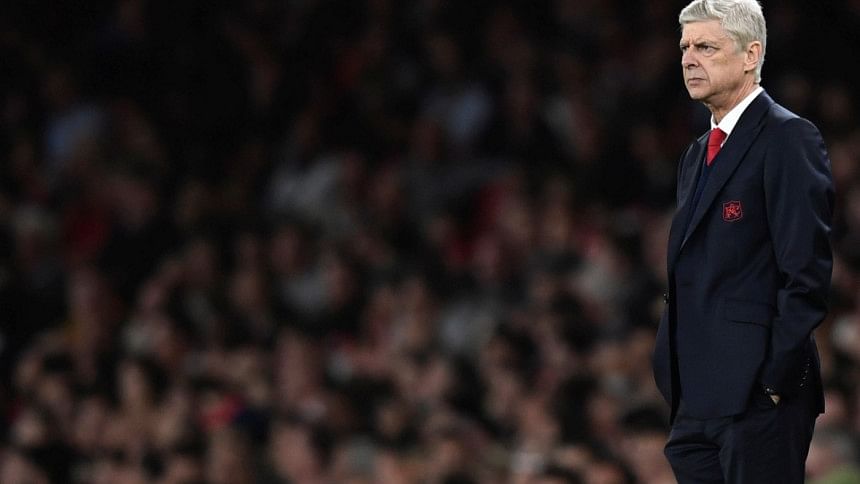 A despairing Arsene Wenger insisted Arsenal were put at a major disadvantage before his side staged an epic escape in their dramatic 3-3 draw at Bournemouth.
Charlie Daniels, Callum Wilson and Ryan Fraser gave Bournemouth a shock 3-0 lead at Dean Court on Tuesday before Alexis Sanchez, Lucas Perez and Olivier Giroud netted to complete a stunning fightback.
But Gunners boss Wenger blamed his team's sluggish start on an extra 24 hours preparation for Bournemouth, who played Saturday, as opposed to Arsenal, who beat Crystal Palace 2-0 only 48 hours prior to this game.
And he suggested that Hector Bellerin, Laurent Koscielny, Gabriel and Alex Oxlade-Chamberlain were not fully fit to play in a match that left Arsenal eight points behind leaders Chelsea, who have a game in hand at Tottenham on Wednesday.
"It was a physical test and a mental test," said Wenger. "Congratulations to them but, as well, it is too uneven to have only two days to play against a team who had over three days' rest.
"I'm ready to play again tomorrow as long as I play against an opponent who played today as well."