UEFA fines Man United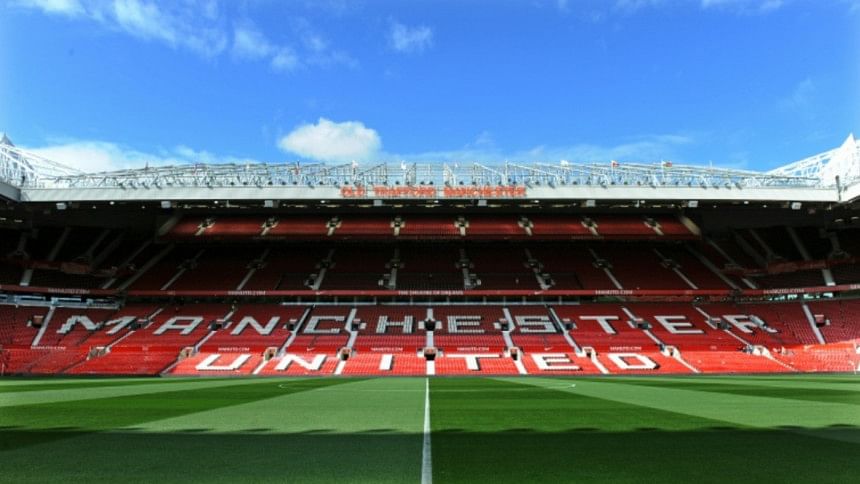 Manchester United and two of their players have been fined by UEFA after they failed to comply with anti-doping regulations, European soccer's governing body said on Monday.
Defenders Daley Blind and Phil Jones have been fined 5,000 euros ($5,900) each and the club were handed a 10,000 euro sanction for offences occurring at the Europa League final against Ajax Amsterdam in Stockholm on May 24.
Jones, who UEFA said used "insulting and directing abusive language towards the Doping Control Officer" has also been suspended for two UEFA matches and will miss the Super Cup match against Real Madrid on Aug. 8 and the opening Champions League game.
UEFA said the incidents breached the regulation which states that teams are responsible for ensuring that players selected to undergo doping controls are taken to the control station straight from the pitch as soon as the match is over.
United, who did not immediately respond to a request for comment, can appeal against the decision.