Security firm boss takes blame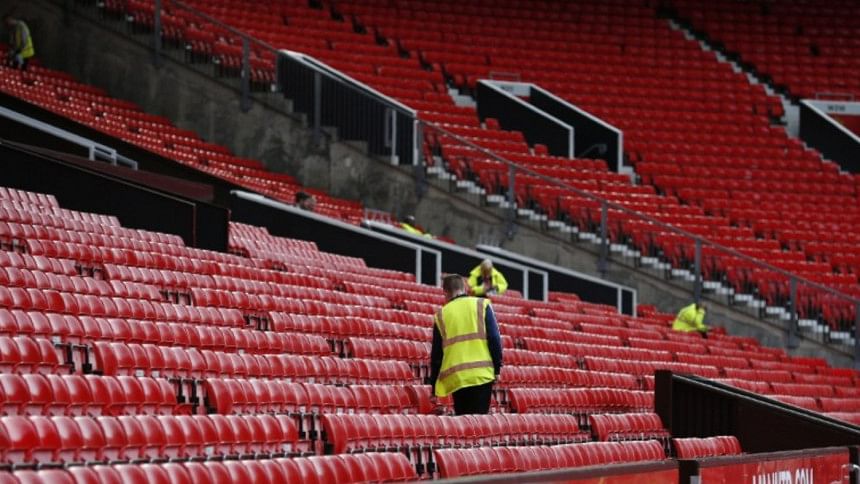 The head of a security firm on Monday accepted "full responsibility" for accidentally leaving behind a dummy bomb that caused Manchester United's Old Trafford stadium to be evacuated.
Chris Reid, managing director of Security Search Management and Solutions, said he was "devastated" by the blunder, which left United facing a multi-million-pound bill.
"This mistake is entirely mine," an emotional Reid told reporters outside his southeast London home. "I have to take full responsibility for leaving a training item behind on Wednesday."
The fake device, an imitation pipe bomb attached to a mobile phone, was discovered minutes before kick-off in United's final Premier League game of the season against Bournemouth on Sunday.
The stadium was promptly evacuated and the game called off before the device was safely detonated by bomb disposal experts.