'Saintfiet was a mistake'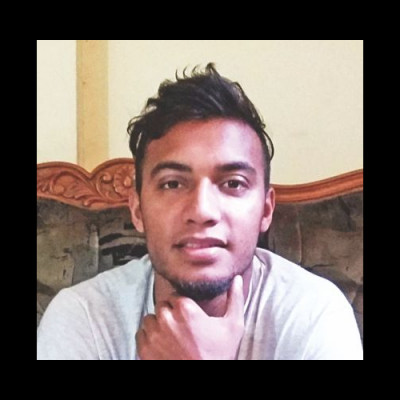 After the Bangladesh national football team's failure in Asian Cup Qualification following a disastrous 3-1 aggregate defeat to lightweights Bhutan, the national players came under fire for their substandard performances. Then again, Belgian coach Tom Saintfiet hardly had any answers when queried about his strategy.
Saintfiet also dropped Bangladesh's lone expatriate footballer, Jamal Bhuiyan, saying that he was an overweight footballer who could not run as much as required, despite the Denmark-born holding midfielder drawing praise from all quarters since his debut against Nepal in the 2012 SAFF Championship.
The 26-year-old midfielder, who is currently playing for Chittagong Abahani in the Sheikh Kamal International Club Cup, spoke about the national team's failure against Bhutan yesterday.
"Tom Saintfiet was a big reason [behind Bangladesh's failure against Bhutan] because after he was sacked by the national team, he went to Trinidad and Tobago and he was there only 26 days [before resigning]. I think Tom Saintfiet was a big mistake. That is my opinion," said Jamal.
"The way he wanted to play, the Bangladesh players were not ready for that. If we don't have the players for that, then why would I play like that?"
However, Jamal believes that Bangladesh can beat Bhutan like they did in the SAFF Championship [3-1 win in 2015], saying it was all about getting the tactics right and selecting the right team.
"I think they [the Bangladesh Football Federation] should consider the CV [of a new coach] by seeing what he did in past and how he coaches; whether he is good for Bangladesh or not. I am sorry to say that Tom Saintfiet was a big mistake and they should not repeat it," said Jamal, suggesting that the BFF should appoint a Bangladeshi as the assistant coach if another foreign coach is appointed in the future.
"Local coaches understand local players and foreign coaches bring something new to the table and it is a very hard choice. I feel the assistant coach must definitely be a Bangladeshi because they understand how the players feel," said Jamal.
Jamal is looking forward to playing for the national team again if he is called up for next month's Bangabandhu Gold Cup and he is also keen on extending his domestic career in Bangladesh for the third successive season.
"If they call me, of course I will go back to the national team. I hope they call me and I can play Bangabandhu Gold Cup," said Jamal. "I also want to settle my salary [Tk 5 lakh] with Sheikh Russel KC, before accepting any offers from others here. I have rejected offers from Bahamian and Indonesian clubs because I want to play here and make my name here."