Ronaldo for Ballon d'Or: Neymar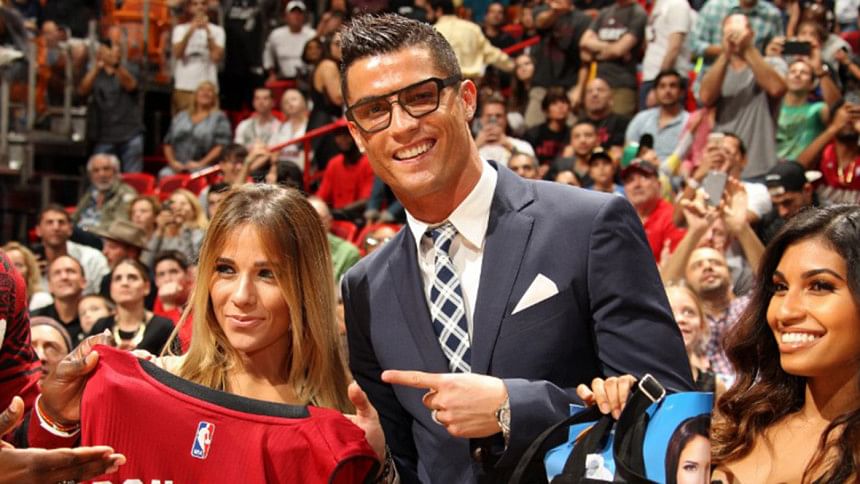 The winner of the next Ballon d'Or award won't be named for another six months, but Neymar is pretty sure who will be.
Neymar has picked Cristiano Ronaldo over Barcelona teammate Lionel Messi as the favorite to win the 2016 Ballon d'Or, which is the highest individual honor a player can win.
"Ronaldo won the Champions League and now Euro 2016 as well," Neymar was quoted as telling a Brazilian media outlet. "So I believe he is in a good position. Plus, Ronaldo is a great player. I have no qualms in saying that."
It seems to be a flaw in the award that it's already apparent who will win it with half of the time period to be judged remaining. But Neymar does have a point: With a Champions League trophy and a European Championship trophy in the bag, how can anyone possibly compete with Ronaldo's year?