Records broken and records still to come for title winners Man City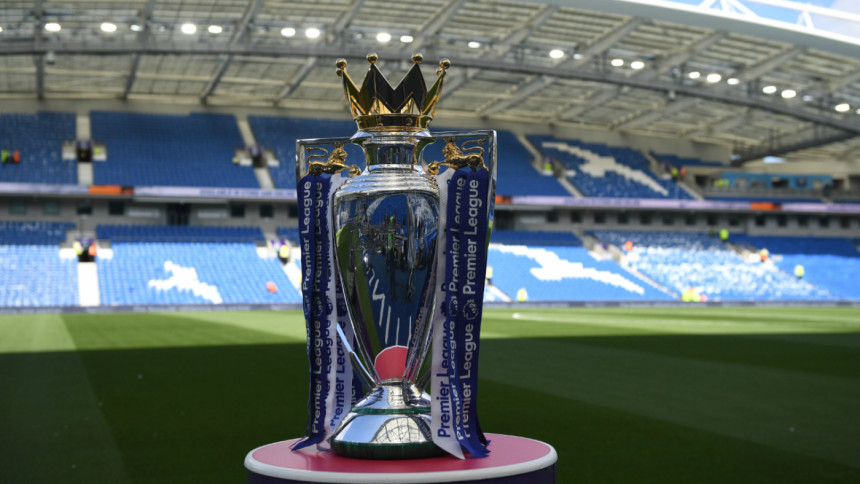 The blue side of Manchester had a tremendous Premier League campaign and their status as Premier League title winners was guaranteed after Manchester United lost to bottom dwellers West Brom 1-0.
Here are some of the records that City have broken and some they could manage to break by the end of the season.
Consecutive Premier League wins
City broke the record for consecutive Premier League wins by winning 18 matches on the trot. Their winning run began with a victory over Bournemouth on August 26 and ended with a win over Newcastle on December 27.
Consecutive Premier League away wins
City managed to equal the record for consecutive away wins with 11 victories, drawing level with Chelsea who set the record during the 2008 campaign. City's away winning run stretched from May 21 to December 27 and ended with a 0-0 draw to Crystal Palace.
Most Wins
With five more matches to go, City need three more victories to top Chelsea's record of 30 Premier League wins in a season.
Most goals
City have scored 93 goals this season. They would need 11 more to go past Chelsea's haul of 103 goals for a single season. With five matches left, City could well break that record given their current average.
Biggest winning margin on points
Manchester United currently hold the record for the biggest winning margin with 18 points. City currently lead United by 16 points and by the end of the season they could very well re-write the record books.
Most away wins
Chelsea hold the record for most away wins in a single season with 15 wins during the 2004/05 season. City's current tally stands at 14 but with two more away matches to go, City could well set a new record.
Best goal difference
The Blues are bang on course to set a new goal difference record with a current figure of +66. Chelsea's +71 is the current best and firmly within reach.
Pass record
City set a daunting record of 902 passes in a single game when they played Chelsea in March this year. Ilkay Gundogan completed 167 passes in that match.
Possession stat
City's possession figure of 82.13% against Everton was the highest by an away side in a single Premier League game since such data became available.
Guardiola's record
City manager Pep Guardiola became the first manager to win Premier League Manager of the Month for four successive months.