Spain SC confirms Messi fraud sentence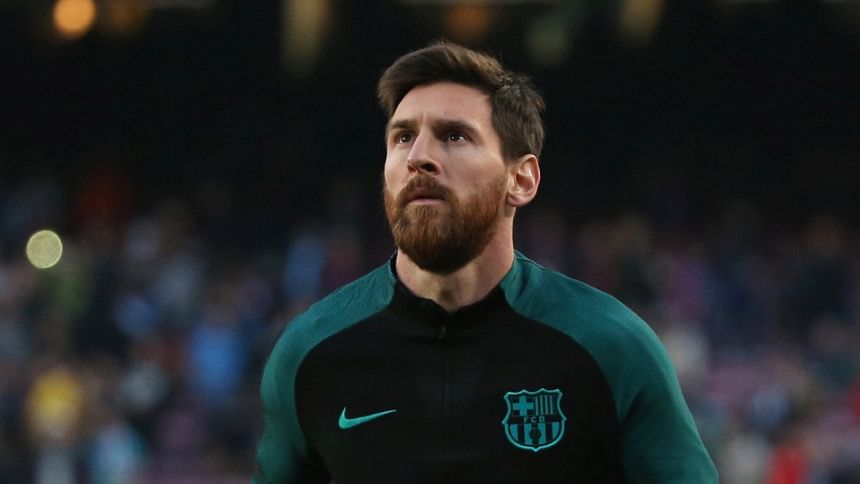 Spain's Supreme Court on Wednesday confirmed a 21-month jail sentence and two-million-euro ($2.2-million) fine imposed on Lionel Messi for tax fraud, months after the Barcelona football star lodged an appeal.
Messi was sentenced in July 2016, but it is likely to be suspended as is common in Spain for first offences for non-violent crimes carrying a sentence of less than two years.
More to follow...