'Only Maradona fans want Messi to miss World Cup'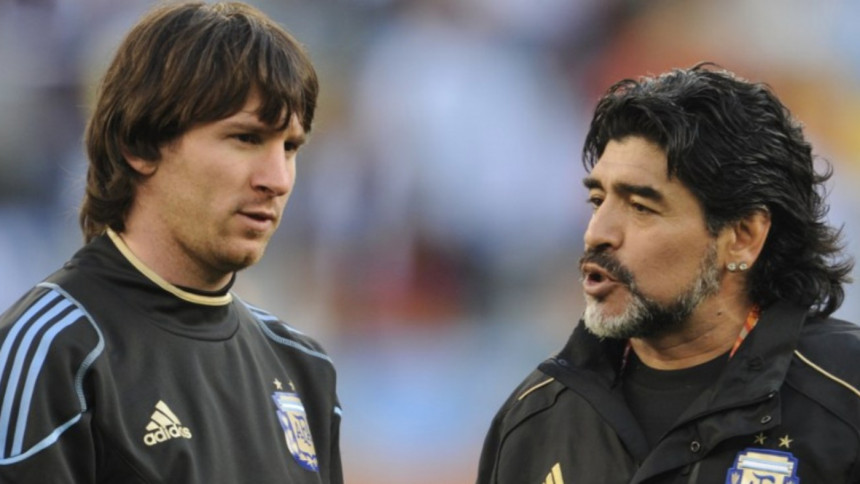 Former Argentina striker Mario Kempes believes that only Maradona fans will be happy if Lionel Messi does not make the World Cup.
Mario Kempes, who won the World Cup with Argentina in 1978 said that it would be a catastrophe if Argentina and Messi failed to make it to the World Cup in Russia.
Lionel Messi has won numerous titles with FC Barcelona but his Argentina career so far has been very bitter. The Argentine even retired from the team after failing to win the Copa America final against Chile. Several senior players were prepared to quit Argentina team and announce their international retirement after the Copa exit in 2016 as well.
Messi had taken Argentina to the final of the 2014 World Cup before Germany beat the La Albiceleste. In two consecutive years, Argentina lost the Copa America final to Chile in 2015 and 2016.
Messi's only international achievement remains the 2005 FIFA Under-20 World Cup where he won the Olympic gold.
Messi came back to the Argentina fold but qualification for 2018 World Cup hinges on their last qualifying match against Ecuador at Quito. A defeat would see them crash out of the 2018 World Cup in Russia.
Kempes feels that Messi missing out on the World Cup will add weight to the claims that Diego Maradona is the greatest.
"A World Cup without Argentina and without Messi would be a catastrophe," he said on Super Deportivo Radio de Santa Fe.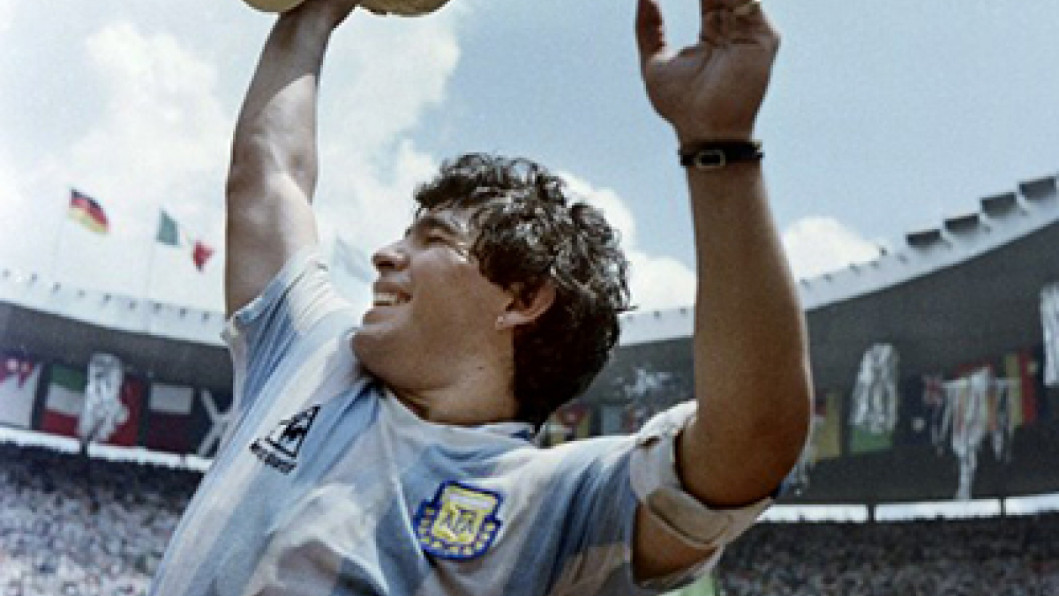 "The only ones who would be happy if Messi doesn't go to the World Cup would be Maradona fans because, that way, they can keep saying that he's the best."
The former player also does not believe that Argentina team have a psychological issue. He also put forward the notion that coach Jorge Sampaoli now has to do his part and take responsibility.
"There's 90 minutes for Sampaoli to show that he's the real saviour because everyone said he was the saviour for Argentina."