Sir Alex working as a consultant for MU?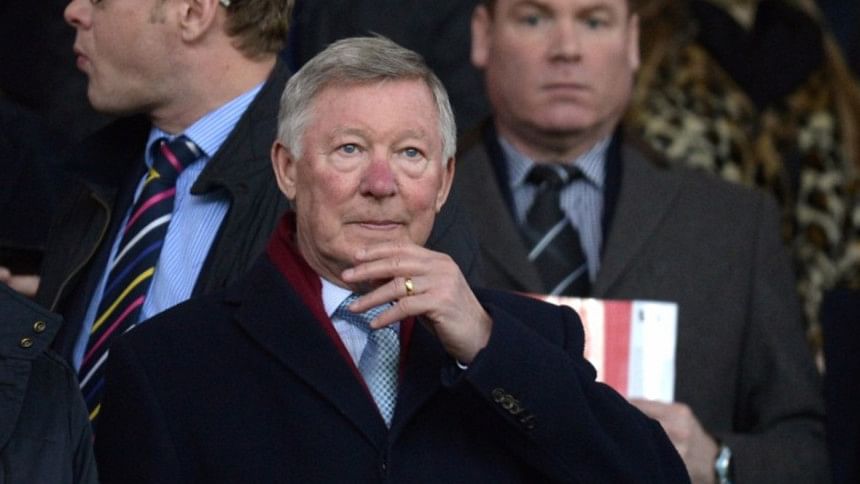 Legendary former Manchester United manager Sir Alex Ferguson is reportedly working as a consultant for the club.
The legendary figure pulled strings to bring Ole Gunnar Solskjaer as the interim manager after Jose Mourinho was sacked and also ensured the return of his former assistant Mike Phelan, The Sun reported. While Solskjaer arrived from Norwegian club Molde, Phelan was drafted in from Australian side Central Coast Mariners.
Vice-chairman Ed Woodward, turned to Ferguson after three managerial failures since Fergie left as he prepared to sack Jose Mourinho following the 3-1 loss to Liverpool in the Premier League.
Meanwhile Peter Schmeichel, another one of the old guards wants to return to United as director of football. According to The Sun report, many of United's former superstars want to be involved.
Schmeichel told BBC's Sportsweek: "I'm thinking about putting my name in there. Like every other footballer, I want to be involved again.
"I have this energy, I have education but I've not seen anything that's really interesting to make the big change and then I see this big idea about director of football at Man United.
"I'm considering if I have the qualities and will think about it over Christmas. If I do think yes, then I will throw my hat into the ring.
"Ole knows exactly what the club is. He's a product of Sir Alex and that's something he can inject in the coming months. "What's really important is to get the Manchester United culture back, the Manchester United identity back," he reiterated.