Saudi and Iran to resume home-and-away matches: AFC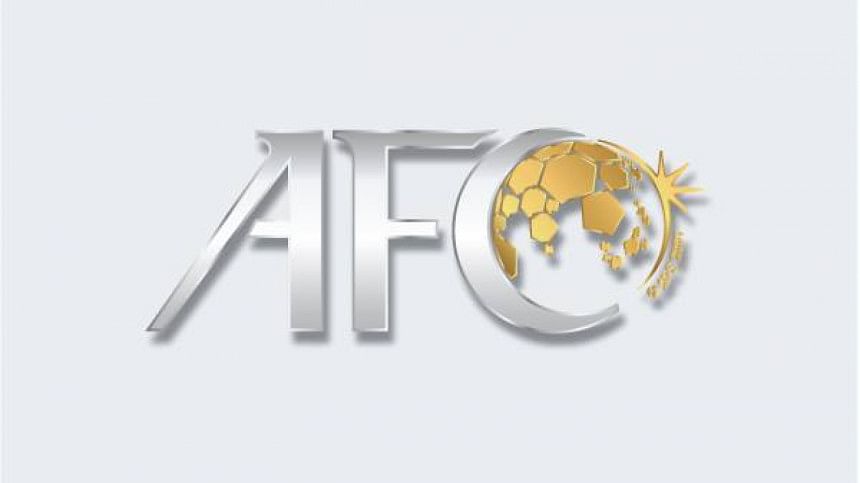 Saudi Arabia and Iran have reached a "groundbreaking" deal to resume home-and-away football matches between club sides after seven years of competing in neutral venues, the Asian Football Confederation (AFC) said on Monday.
The move by the two countries' football federations would contribute to "fostering closer ties between their respective footballing communities, allowing clubs to host matches on their home turf and visiting the respective away stadiums, creating a more engaging and exciting experience for the fans and players alike," the AFC said in a statement.
Sunni-majority Saudi Arabia and Shiite-majority Iran severed ties in 2016 after Saudi diplomatic missions in Iran were attacked during protests over Riyadh's execution of Shiite cleric Nimr al-Nimr.
The AFC then decided that football matches between the two countries would take place on neutral ground, an arrangement it described at the time as "most unfortunate".
In March, a China-brokered deal saw the long-time rivals agree to restore diplomatic relations and reopen their respective embassies.
Last month, Iran's top diplomat preached unity and dialogue during his first visit to Saudi Arabia since the surprise rapprochement was announced, saying bilateral ties were "progressing in the right direction".
The AFC Champions League season is due to start on September 18, with the Saudi club Al Nassr and their Portuguese superstar Cristiano Ronaldo facing Iran's Persepolis the following day.
Saudi club Al Ittihad are scheduled to play Iran's Sepahan on October 2, and Saudi club Al Hilal are scheduled to meet Iran's Nassaji Mazandaran on October 3.