Real Madrid close financial year with 12 mln euros profit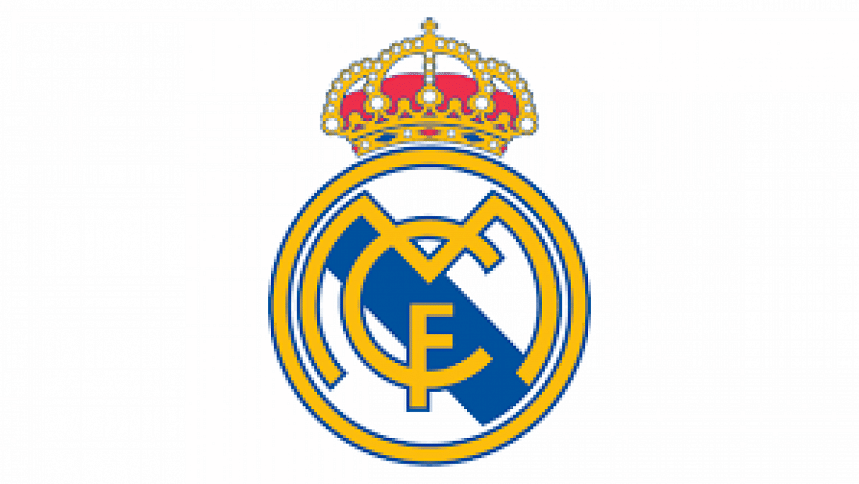 Real Madrid closed the 2022-23 financial year with a 11.8 million euro ($13.25 million) profit, the Spanish club said on Monday, around one million euros less than in the previous season despite a higher revenue.
The Spanish club managed to remain in profit over the last four financial years despite the negative impact of the COVID-19 pandemic and the 893 million euros renovation project of their Bernabeu stadium, set to be concluded by the end of 2023.
"Operating income for the financial year 2022-23 has reached 843 million euros, an increase of 121 million euros (17%) compared to the 2021-22 financial year," the club said in a statement.
They added, however, that stadium revenues, limited by the redevelopment project, were still 13% lower than in 2018-19 season but revenues from the remaining business lines have already exceeded pre-pandemic levels, with marketing revenues (up 12%) standing out in particular.
Madrid said their net worth is 558 million euros, 12 million more than last season, and their net debt, excluding the Bernabeu project, stood at 46.7 million euros as of June 30 2023.
That is a major improvement from last year, when their net debt was 263.1 million.