Pique reportedly offers to play for free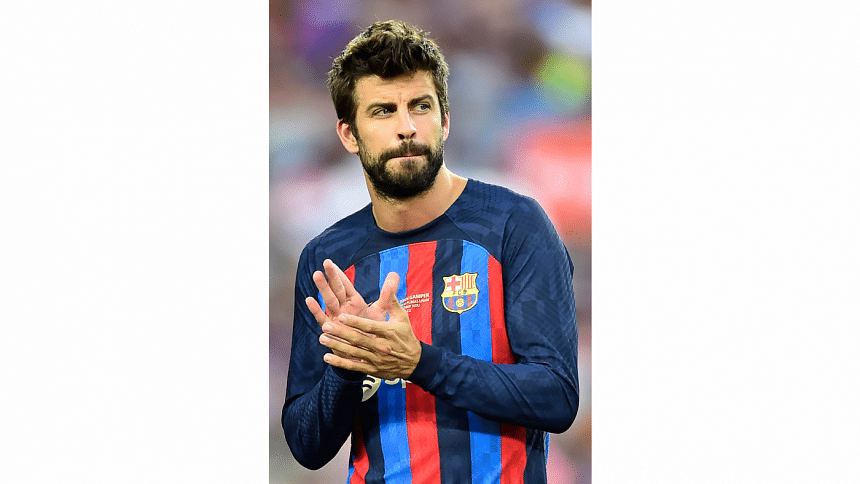 Barcelona defender Gerard Pique is believed to have offered to play for free to assist the Balugranas in sealing the registration of their new signings.
According to Diario AS, a Spanish sports news portal, the proposal of the veteran defender -- unlikely to be a starter under Xavi Hernadez -- to play for free was not agreed by Barcelona since it violates La Liga's Financial Fair Play policies.  
A year after being forced to let Lionel Messi go as eye-watering reported debts of 1.39 billion dollars crippled the club, Barcelona quickly set about selling off assets to bring in money by activating a series of what have been called economic "levers".
Despite all the fancy financial moves, the Blaugranas are yet to register their five major signings this summer with La Liga after splurging 158 million dollars on transfer fees alone to bolster their squad, with Polish star striker Robert Lewandowski being the most notable marquee signing.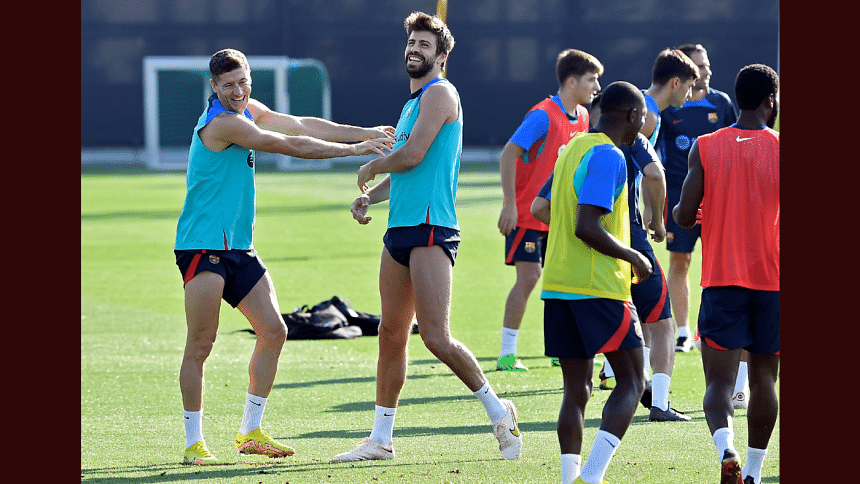 The club -- who previously had made efforts to persuade certain senior players, including Pique and Sergio Busquets, to accept wage reductions -- appreciated Pique's gesture, however.