Mohammedan's elections postponed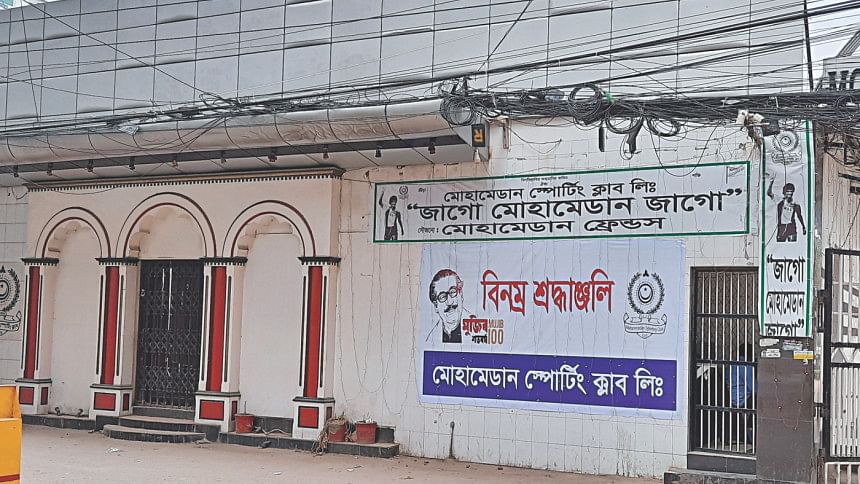 The elections and annual general meeting of Mohammedan Sporting Club Limited, scheduled for April 18, have been postponed indefinitely in the wake of the coronavirus pandemic.
The announcement was sent to media through an e-mail, with a letter signed by AM Amin Uddin, independent chairman of the club.
"Like everywhere else in the world, Bangladesh is also infcted by the coronavirus pandemic. In these circumstances, all activities regarding the pre-announced April 18 AGM and elections of the club will be halted until further decision," said the letter.
The date of the elections (April 18) were announced on March 15 following the 34th meeting of the board of directors of the club.