Jamal sees good chance  to reach SAFF semis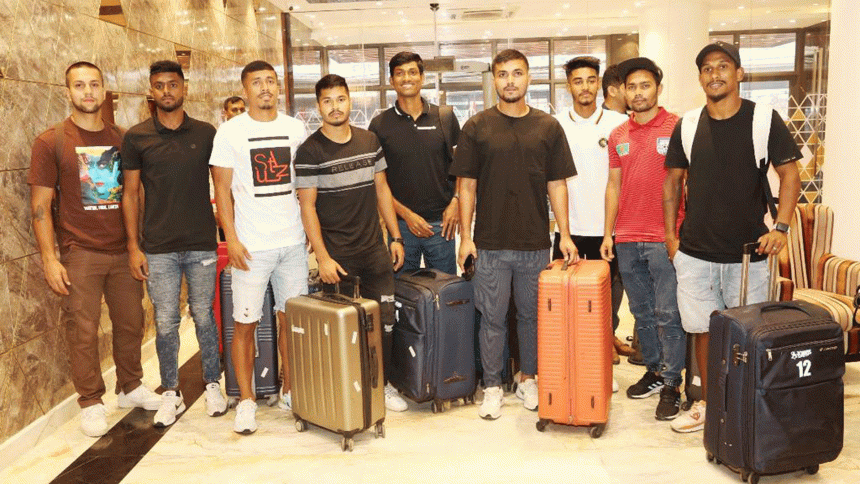 Despite failure in their last five attempts to get out of the group stage of SAFF Championship, Bangladesh captain Jamal Bhuiyan believes this time they have a good opportunity to play in the semifinals of the regional event, which is scheduled for June 21-July 4 in Bengaluru, India.
"Our first target is to qualify for the semifinals," Jamal told reporters on Sunday during the reporting of the players of the preliminary squad, which will start training tomorrow at Bashundhara Kings Arena.
Bangladesh were placed in Group B along with tournament's top-ranked Lebanon, Maldives and Bhutan, and Jamal believes the second match is very important in order for them to progress to the semifinals.
"I think the match against Maldives will be the final for us. If we get one point against Lebanon, then it will be good for us though Lebanon will be in good shape after playing four matches [in India] just before starting the SAFF Championship. The first match [against Lebanon] is really important for us because we will grow in confidence if we can play well there. Overall the first two matches are very important for us [to qualify for the semifinals]," said Jamal.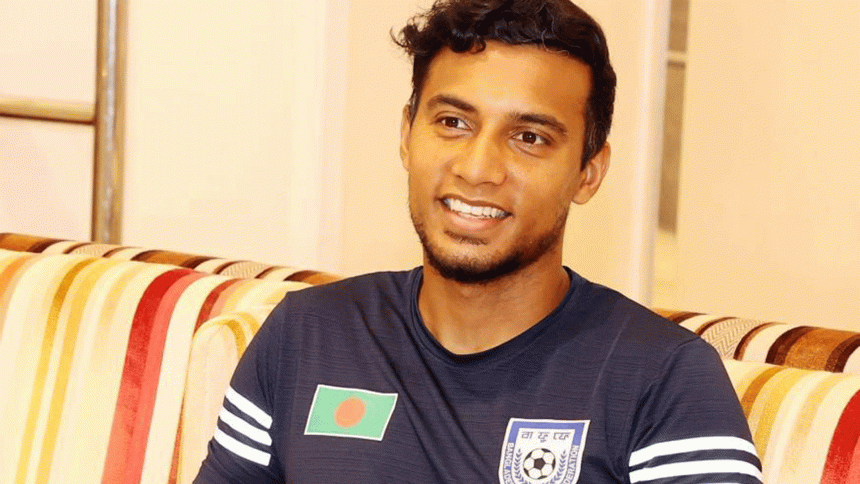 Asked how people could bestow confidence on this team despite their poor performance against Seychelles in recent past, Jamal said, "I don't care about others' confidence, rather we have to find out our own confidence of how we can win, how we can secure points which is an inside-matter of the team and the coach and the players are involved."
"We must bring confidence in ourselves in next 15 days and this time is really crucial for us and we have to show that we can also do something good which will really be good for the country and the players," said Jamal, who praised young players like Faisal Ahmed Fahim, Sheikh Morsalin and others.
"I have played with Fahim for the last five years and he is a matured player and now performing well for Abahani. He has good quality and can change the fate of the match," opined the Bangladesh captain.