'I am clean, but I take responsibility'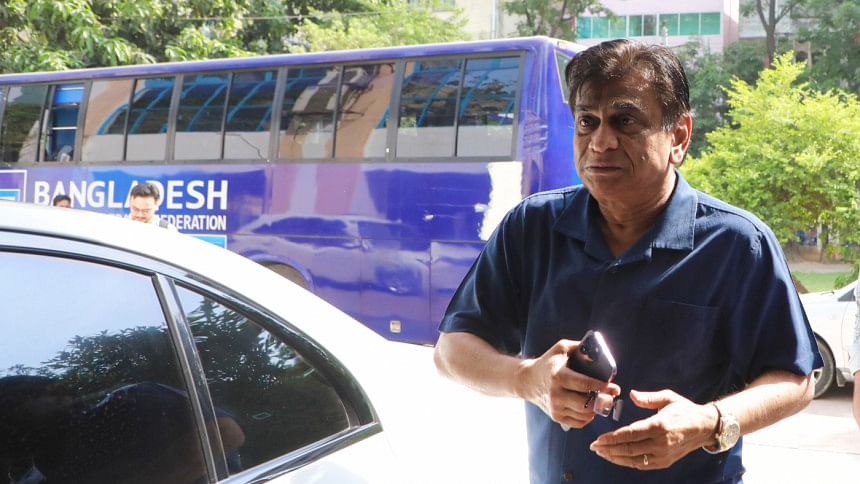 The FIFA-imposed suspension of Bangladesh Football Federation general secretary Abu Nayeem Shohag due to financial irregularities and misuse of funds has been the talk of the town, with many pointing their fingers at the federation's top brass for turning a blind eye for so long. BFF president Kazi Salahuddin, who is serving his fourth consecutive term at the helm of Bangladesh football since 2008, spoke to The Daily Star's Anisur Rahman after a short media brief. The excerpts of that conversation are below:
The Daily Star (DS): Following the BFF general secretary's suspension by FIFA, everyone is raising fingers at you and asking why the right systems were not in place.
Kazi Salahuddin (KS): Even a second grader can understand that this problem was due to laziness and carelessness. If I knew about their laziness, I would have never allowed it.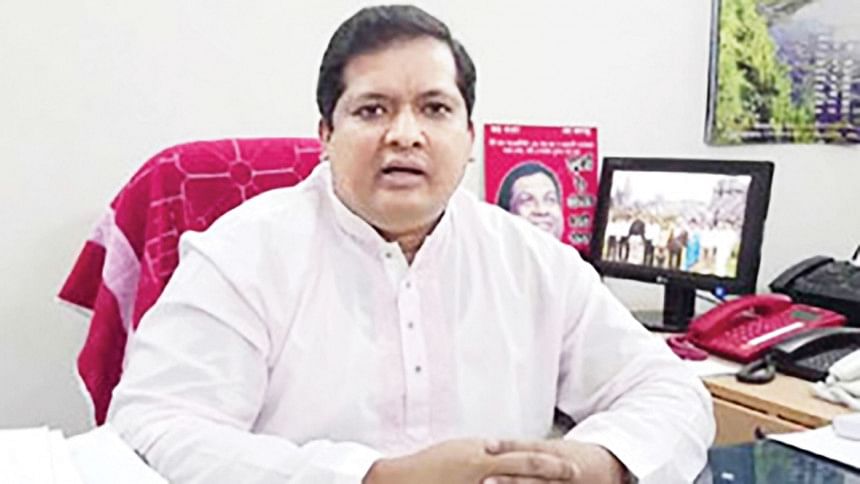 The [BFF] General Secretary has placed us in crisis, so we will not interfere unnecessarily. However, if FIFA requests, we are ready to cooperate and, if needed, investigate. We, on behalf of the government, don't want to interfere, or do anything prematurely.
DS: FIFA even proved financial irregularities in repairing and installing water pipes at the BFF. What do you say about it?
KS: I am not doing business here. I don't know how the tenders are floated and how the money is given away to the parties. It is their duty to buy everything. I did not even know that they bought a bus [for the women's football team] because it was purchased by the purchase committee. The cheque is signed by any two of three and I sign after [Abdus] Salam Murshedy (chairman of the finance committee) signs it.
DS: Did you have an inkling that your employees may be punished by FIFA?
KS: When they travelled to Zurich, I was a hundred per cent sure they were going to get punished.
DS: Do agree that the BFF's internal and external audits were faulty?
KS: What I have heard is that FIFA are not talking about faults in the account, but rather faults in the system. They gave us Tk 10 and the account kept it intact. But they questioned the system. I agree that there might have been a fault in the system.
DS: How big of a blow is this for you going forward?
KS: It's definitely a big blow. But I still believe there was no stealing. I don't find any money at BFF, then how can it be stolen? You never found any documents about me spending BFF money for trips abroad. I pay the hotel fare out of pocket when I travel to Zurich. I am the only [federation] president who gives money from his own pocket to run the sport.
DS: Who should be blamed for financial irregularities and misuse of FIFA funds?
KS: I don't want to blame anyone. I want to take the responsibility on my own shoulders because I don't have any benefit or disadvantage to sit here. However, everybody in the BFF knows everything hundred per cent.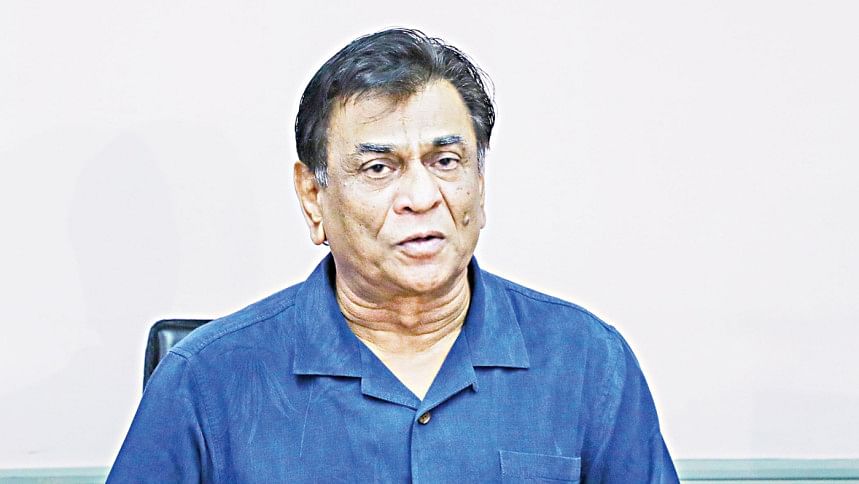 [Abu Nayeem Shohag] He told me that he felt that the decision of [FIFA's] Ethics Committee was unfair, and that he will go to the Court of Arbitration for Sports.
DS: What is the future of Bangladesh football?
KS: I actually don't know. My mandate is up to 2024 and I think there will be no problems getting funds from FIFA, who are now happy with the BFF account because they went through it from 2016 to 2020. But it is true that we may face problems roping in sponsors for football events.
DS: What is the message for football loving people of the country?
KS: I am completely clean but I'm taking all responsibility of this incident as the head of Bangladesh Football Federation.