Doctor forged Maradona's signature: report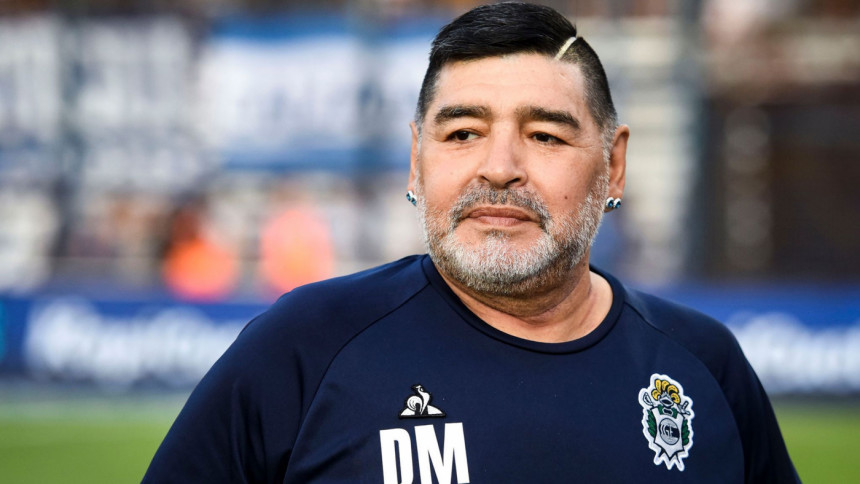 Leopoldo Luque, a neurosurgeon and physician of the deceased football star Diego Maradona, forged the Argentine legend's signature on September 1, 2020, almost three months before Maradona's death, in order to gain his medical records from the clinic where Maradona was being treated, sources of an investigation informed this Friday to EFE, a Spanish media outlet.
Maradona died after suffering a cardiac arrest on November 25 last year. And after his death, an investigation was initiated in order to determine any kinds of negligence in his medical treatment that could have led to a wrongful death. 
"The conclusion of the handwriting experts is conclusive and says that the signatures were not made by Maradona, but were forged," sources of the investigation was quoted as saying by EFE. 
Various searches and seizures have been carried out under the investigation but the case has yet not been formally accused or detained. Searches and seizures have been conducted on properties of Luque, who did the surgery on Maradona's brain clot two weeks before his demise, and his psychiatrist, Agustina Cosachov.
Three documents were seized from the neurosurgeon's home and were examined by experts. 
Two of these sheets contain the same typewritten text, in which Maradona formally requests to the Olivos Clinic, located in the Buenos Aires town of the same name, to give Luque, his "personal physician", a copy of his medical record.
"In one there is a single signature, which is what I suppose this person understands that would have looked good on him, and the other is the same writing with the same content with 10 or 12 signature tests", explained the sources to EFE.
And the third page contains a signature of Maradona presumably scanned from an original document. 
Luque now runs the risk of being charged with use of adulterated private documents, considered as a crime in Argentina, even if the neurosurgeon did not forge the signatures himself. 
"Although there are suspicions that, as Luque had (the letter), Luque could have falsified it, what we have proven is that Luque used it to withdraw the medical history", sources revealed.