Bartomeu willing to step aside if Messi stays?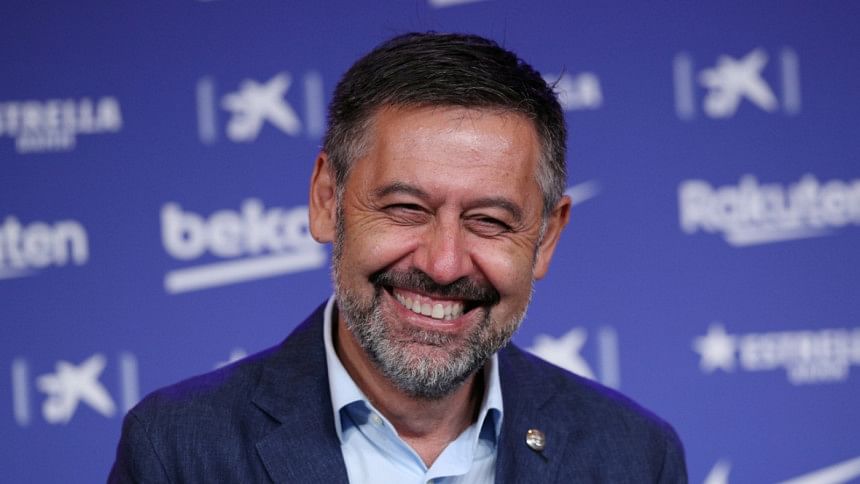 Josep Maria Bartomeu has admitted that he would be willing to leave the post of president of FC Barcelona if it can facilitate the continuity of Lionel Messi at the club, a TV3 report claimed.
The report said: 'the president would agree to step aside and let his board end his term, that is, not call early elections, if Messi publicly states that the problem is the president.'
Messi, who has not met Bartomeu despite reportedly being in Barcelona and had also met Luis Suarez, as per exclusive news by El Chiringuito TV, has not publicly made any statements after he dropped the 'bombshell' of a 'burofax' that he wanted to trigger his exit clause and leave the Catalan club.
Relationship between player and the club's management have obviously deteriorated to the point that Messi had to send a formal fax which could be used in court as legal document in case Barcelona say they had not been informed about Messi's decision before end of season. Although Barca publicly said they wanted to keep Messi, little breakthrough in actual terms have been made. The latest development, if true, would still see the board continue, meaning the people who have mismanaged Barca to this point, will all continue till the end of their term in March 2021.
If elections are not brought forward, nothing really changes. So, is Bartomeu laying another trap for Messi? Some reports indicate that Messi plans to break his silence and explain why he has chosen to leave Barcelona after 20 years.