Mahrez reveals intention to move on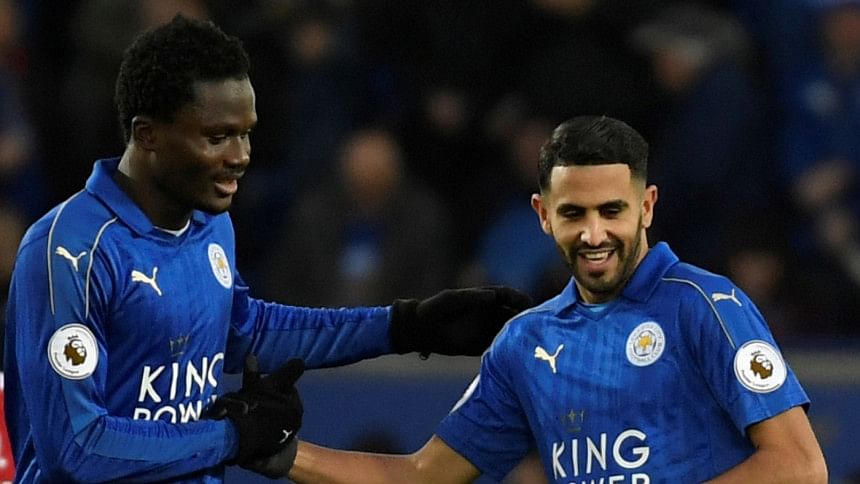 Riyad Madrez has revealed his desire to move on from Leicester City.
The winger has issued an statement to say that he wishes to quit the club with who he won the Premier league title in 2016/17.
Mahrez said: "Out of the huge admiration and respect I hold for Leicester City Football Club I wanted to be totally honest and transparent with them and have therefore informed the club that I feel now is the time for me to move on.
"I had a good discussion with the Chairman last summer and we agreed at that time that I would stay for another year in order to help the club as best as I could following the transition of winning the title and being in the Champions League.
"However, I am fiercely ambitious and feel that now is the time to move on to a new experience.
"I've always enjoyed a good relationship with the Chairman and everyone at the club, and I hope I have been able to repay the faith shown to me by my performances and commitment on the pitch during my time here.
"I've had the four best seasons of my career at Leicester and have loved every moment. I feel immense pride to have been a part of what we have achieved during my time at the club, culminating in becoming Premier League Champions.
"The relationship I share with the club and our amazing fans is something I will treasure forever and I truly hope they will understand and respect my decision."