Leo gets his own mobile game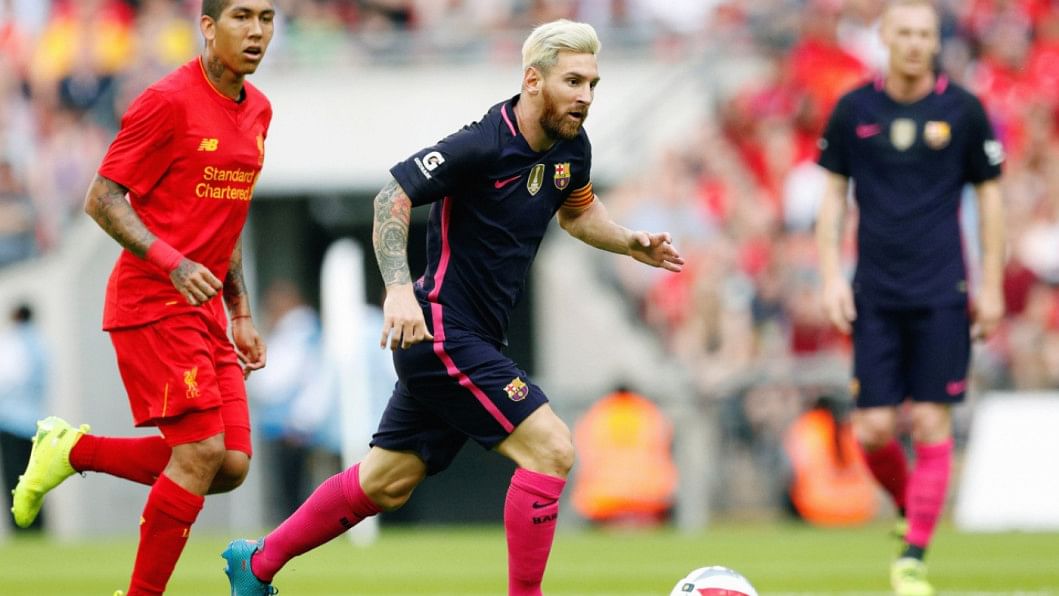 Lionel Messi can do extraordinary things with a football but they have not extended to saving the world - until now.
QB9 Entertainment, an Argentine company who recently acquired rights to design video games around the Barcelona star, has launched 'Messi Runner', a Temple Run-style game with a footballing twist.
Available as an app on Apple and Android mobile devices, players control Messi as he runs through different scenarios, leaping over obstacles and firing shots to destroy monsters.
The game is available to download now - watch a clip of Messi in virtual action below...