Juve allow Pogba Man Utd medical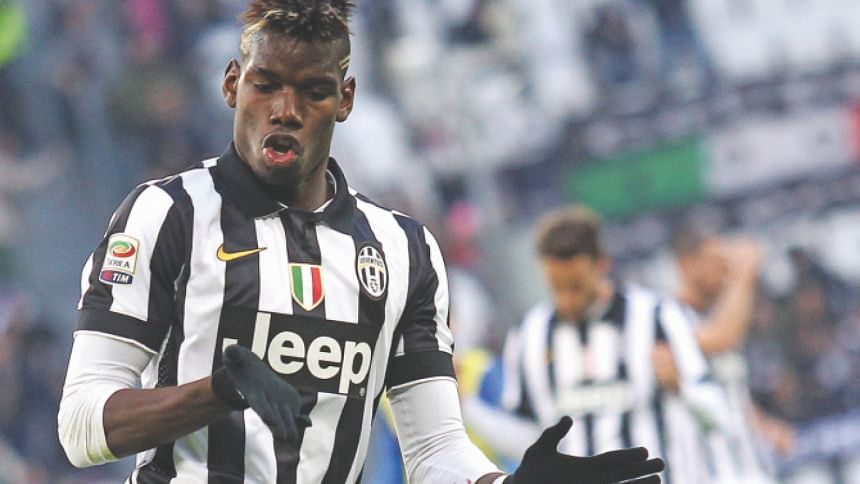 France midfielder Paul Pogba's transfer to Manchester United moved a step nearer on Sunday as Juventus granted him permission to undergo a medical.
"Yes, Pogba has been authorised to undergo a medical in Manchester," a club spokesman told AFP.
United too confirmed the news with a short statement on their club website.
"Pogba has been granted permission to have a medical in order to finalise his transfer from Juventus to Manchester United," it read.
The 23-year-old -- who left United for Turin four years ago -- was not with the Juventus squad in London for a 3-2 friendly win against West Ham United on Sunday.
Media reports said the French international had already arrived in Manchester.
The fee for the transfer is expected to exceed £100 million for a player who was able to leave United for just £800,000 in 2012.
His arrival would secure the four signings new United manager Jose Mourinho had set his sights on when he replaced Louis van Gaal at the end of last season.