Hernandez given 31-day community service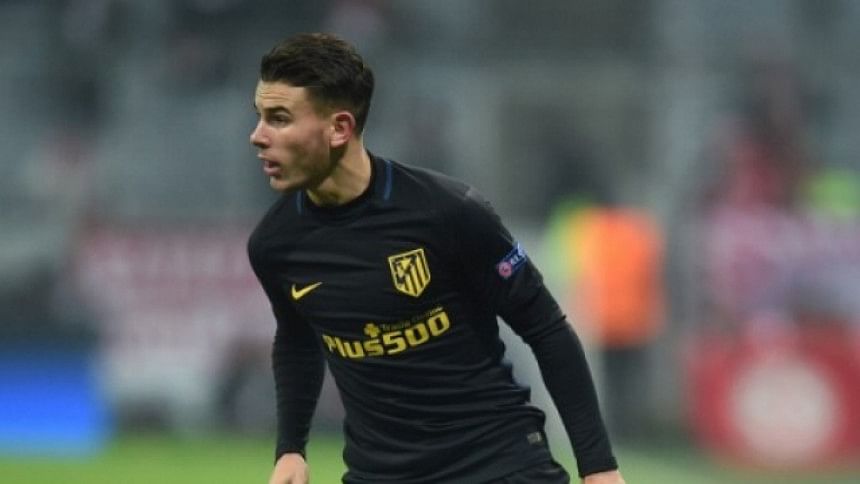 Atletico Madrid defender Lucas Hernandez has been given 31 days of community service after being found guilty of a domestic violence offence -- with his former partner also given the same sentence for her role in the incident.
Lucas, 20, was arrested when police were called to his home at 2 a.m. on Feb. 3, and prosecutors asked the judge hearing the case to give him a seven-month jail sentence for assaulting his ex-partner Amelia de la Ossa Lorente. They also called for Lorente to be given a six-month sentence for having also used violence and damaging the footballer's sports car during the incident.
However judge Borja Vargues considered that both parties had equal guilt in the incident, and that no serious injuries were suffered by either. France under-21 international Hernandez was found guilty of a domestic violence offence, and Lorente was deemed guilty of an offence of violence within the family, and also fined €180 for the damage to the Nissan 300 ZX.
Both Hernandez and Lorente gave evidence in front of judge Vargues on Feb. 21, with reporters saying that the two versions of the events of the night in question differed considerably.