Giggs to leave MU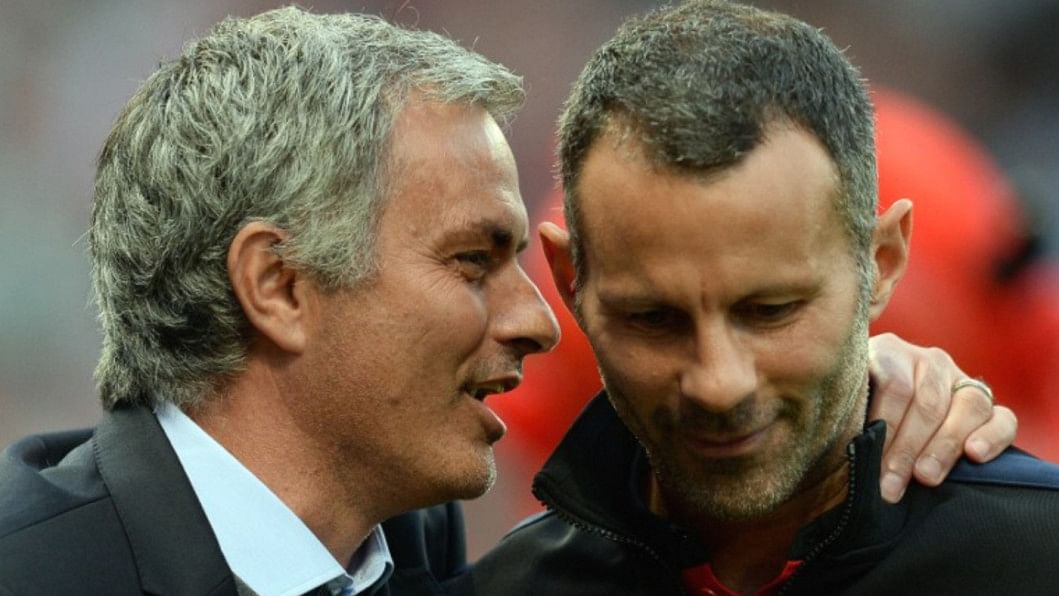 Manchester United legend Ryan Giggs will leave Old Trafford after rejecting Jose Mourinho's offer of a reduced backroom role, according to British media reports on Friday.
Giggs is the most decorated player in United's illustrious history and he amassed a record 963 appearances and 35 major trophies before going on to serve as an assistant to David Moyes and Louis van Gaal.
But the 42-year-old is set to quit United because he feels snubbed both by the club's hierarchy, who reportedly told him he would be offered the chance to succeed van Gaal when the Dutchman left, and Mourinho, who opted not to give him a senior role in his coaching team.
Giggs had one more year on his contract as assistant manager, but Mourinho was said to be concerned the former Wales winger had distanced himself from both Moyes and van Gaal rather than offering public support during the team's struggles in recent years. Mourinho was also believed to be worried that Paul Scholes, a close friend and former United colleague of Giggs, had become a very vocal critic of Moyes and van Gaal.
Instead of risking a similar scenario during his reign, Mourinho, who officially starts work with United this week after his May appointment, will give the role of assistant manager to his long-time associate Rui Faria.
Mourinho's only concession to Giggs was reported to have been the offer of a position overseeing the connection between United's youth teams and the first team.
But, after considering his options on a holiday in Dubai, he decided he was dissatisfied with that role and how the club has been run during the post-Alex Ferguson era.
Although United hoped Giggs could be persuaded to stay on in a different role, he has decided to call time on almost three decades with the club.
Giggs, who won two of his four matches as United's caretaker manager following Moyes' sacking in 2014, this week worked as a television pundit during Euro 2016.
But, rather than go into the media, he is said to be keen to land a permanent managerial position and, according to the Daily Mail, United are in negotiations with his advisors over a pay-off for the final year of his contract, with an official statement expected in the coming days.