Gascoigne pleads guilty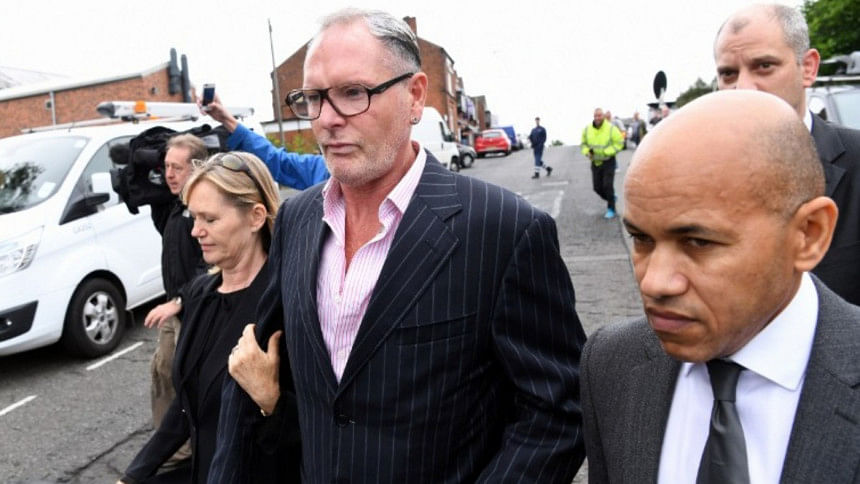 Former England footballer Paul Gascoigne pleaded guilty to a racially aggravated public order offence on Monday following a 'joke' he made during his one-man show.
The 49-year-old admitted using "threatening or abusive words or behaviour" during his 'An Evening With Gazza' show in the English Midlands town of Wolverhampton on November 30 last year.
It had appeared Gascoigne, who made his name at northeast club Newcastle United before enjoying spells at Tottenham Hotspur, Rome club Lazio and Glasgow Rangers, would contest the charge.
But Gascoigne changed hs plea before the first witness was called to give evidence on Monday.
Following Gascoigne's guilty plea, District Judge Graham Wilkinson said the former midfielder, a member of the England side that reached the semi-finals of the 1990 World Cup in Italy, had admitted to "the sort of insidious racism" that needed to be challenged.
The judge added Gascoigne would face a financial penalty for the offence, details of which had yet to be announced in court.