Foxes jerseys in high demand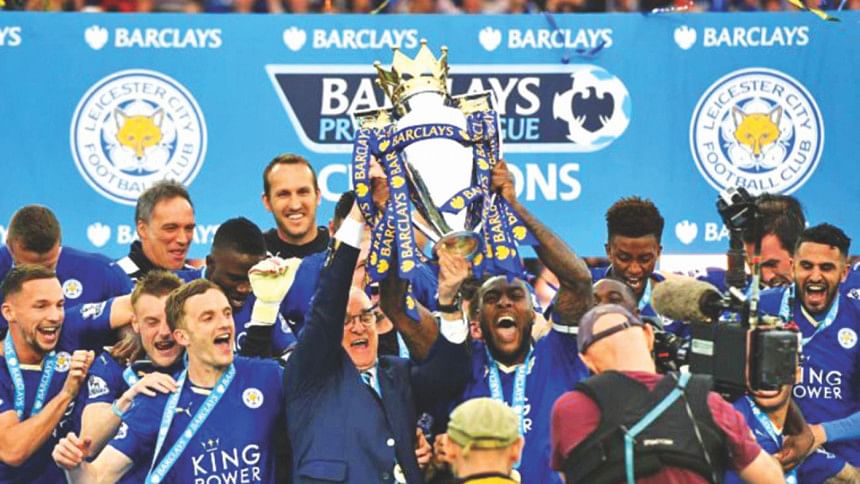 German sportswear firm Puma has seen sales of Leicester City soccer jerseys rise fifteen-fold as a result of its winning the English Premier League title, chief executive Bjoern Gulden told a German paper.
Puma has provided the kits for Leicester, who were 5,000-1 outsiders at the start of the season, since 2012.
"The fans love such stories - the underdog coming from behind and pulling off something unlikely," Sueddeutsche Zeitung quoted Gulden as saying in its Thursday edition.
"The demand for jerseys has risen fifteen-fold," he said.
Gulden did not say, however, whether Puma would pay more money to Leicester as a result of the title win.
"Our contract runs for another two years. Of course we're talking to them about how we can be more successful together."
Gulden also told the paper Puma was not interested in competing to provide the kit for the German national team, saying the price would be too high.