Foreigners' quota decision welcomed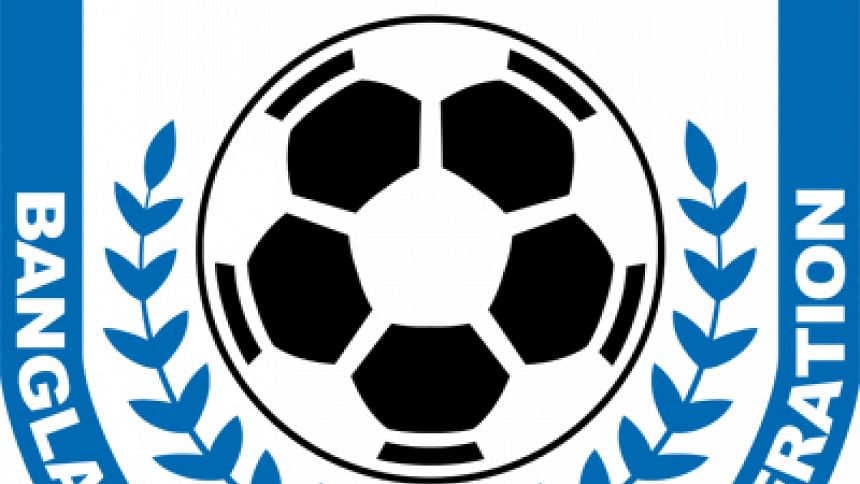 The Bangladesh Football Federation (BFF) has finally reduced the quota of foreign players eligible to play in a match of the professional football league from three to two, a decision which has come after demands by different quarters in the face of continuous dismal performances of the national team.
The decision is expected to help locals get more space to play and prove their worth despite the fact that there is serious lack of quality in front of goal in the domestic circuit. However, the move has been praised by club officials, coaches, experts and current players.   
"There may be two types of opinions but reducing the quota of foreign players is a demand of time. Now the local players, who I think are not interested in taking up the challenge, have to cash in on this opportunity."
"If the local strikers get exposure in domestic league, then they will definitely do well at international level. Let's see what happens in future as we are in experimental stage," opined former national coach Golam Sarwar Tipu.
Sheikh Jamal Dhanmondi Club's football manager Anwarul Karim Helal however criticised the BFF move but admitted that the national team will be benefitted in future if the clubs take care of the local strikers.
"We wouldn't have any complaints if there are available players in the country. The 13 participating clubs of the Bangladesh Premier League need at least 400 players but the question is whether there are 400 quality players in country.
"Before reducing the number of foreign players, we should groom up players by restarting the tournaments in schools and district level."
"To be honest, we have taken two to three local strikers, who didn't impress in practice. We also don't want to field foreign players but the situation is forcing us to do so," said Karim.
"However, we support the BFF decision for the greater interest of football. I think we will initially suffer due to the reduction of foreign players but national team will be benefitted if the clubs arrange special training to create good strikers," opined Karim.
Rahmatganj MFS coach Kamal Babu believes the reduction will make the title race more open as the foreign players will have less impact in matches.     
"Due to reduction of foreign players, we can now field local players in places where only foreign players used to be fielded."
"So the players will get the opportunity to gather match experience and exploit it at international matches," said Kamal who is known for producing promising players every season.