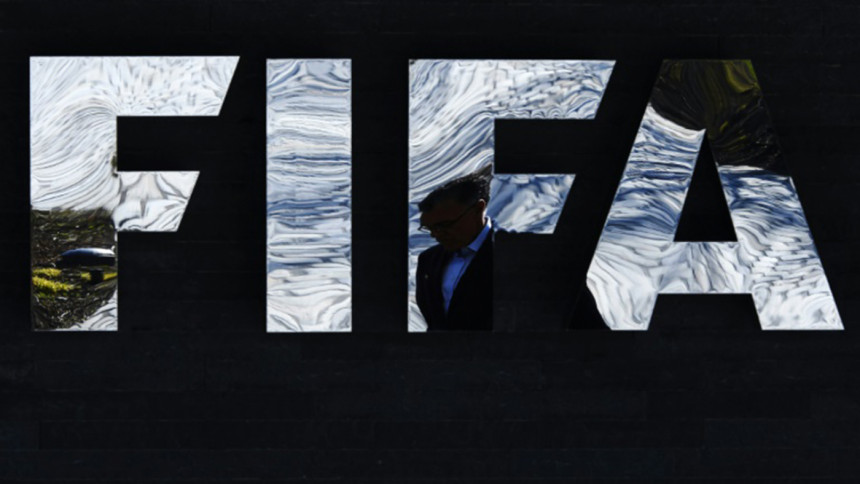 A FIFA delegation will come to Dhaka today to have a look at tailor-made projects prepared by Bangladesh Football Federation under the FIFA Forward Programme which a football development programme approved in the FIFA congress in May.
The aim of FIFA forward programme is to improve football the way the game's world governing body develops and supports football across the globe, so that the sport can reach its potential in every nation and so that everyone that wants to take part can do so without barriers.
Under the programme, each of the member nations will get US$750,000 per year on football projects such as infrastructure, youth football, women's football, etc, provided that those are approved by the FIFA development committee. The national federation will also receive US$500,000 per year as running cost of the federation which includes good governance, administration and competitions, etc but the federation must first meet some criteria to get the allocation.
"A four-member FIFA delegate will stay here for four days to see the projects we have prepared under the Forward programme and will give us guidelines and advises on those projects," said BFF general secretary Abu Nayeem Shohag yesterday.
The delegation will have a meeting with the BFF president, the state minister for youth and sports, the District Football Association officials, potential sponsors, general secretaries of the professional football league clubs, women's football committee and officials of BFF's different departments during their four-day stay.