FFA satisfied with security measures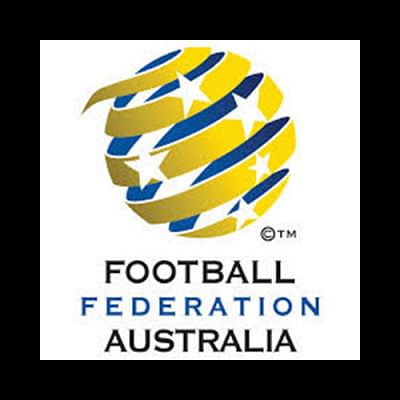 The visiting delegation of the Football Federation Australia (FFA) today expressed its "satisfaction" over the security measures taken in the country.
FFA's head of security, Mark Saliba, gave this statement following a meeting with the home minister, high-ups of law-enforcing agencies and the Bangladesh Football Federation (BFF).
Mark, said he was "satisfied" with the security measures taken, and answered in the affirmative when asked about Socceroos' scheduled arrival in Dhaka on November 14.
The crucial FIFA World Cup qualifying fixture between Bangladesh and Asian Cup champions Australia is scheduled to take place at the Bangabandhu National Stadium on November 17.
During yesterday's meeting, state minister for home affairs, Asaduzzaman Khan Kamal, assured that the government would provide them with the "best possible security" to the Australian contingent during its stay in Dhaka.  
"We have talked with the Australian security delegation and assured them that we will be providing the best possible security to the Australian football team. We have experience of hosting big sporting events and we will be hosting more in future, including the under-19 World Cup, and we will hopefully hold those events efficiently," said Kamal after the meeting.