Familiarity breeds contentment for Moyes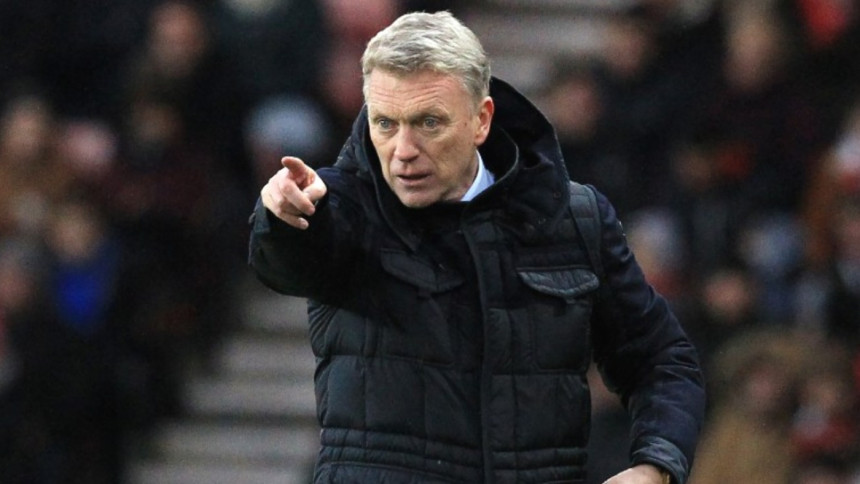 Sunderland manager David Moyes hopes that signing players he has previously worked with will help them settle quicker and boost the club's fight for Premier League survival but has denied his policy is to only target familiar faces.
Moyes has added three players so far in the January transfer window, all of whom worked under him when he was in charge of Everton.
Centre-back Joleon Lescott joined on a free transfer last week, while Costa Rica left back Bryan Oviedo and Ireland midfielder Darron Gibson switched from Everton on Monday.
"The advantage of signing players I've worked with before is that I know what I'm getting. I know what they'll do and their characters more than anything," Moyes told British media.
"They trust me and they know the way I manage and the way I work. They will know what to expect. Sometimes for them, that makes the move easier. I hope it shows.
"When you sign players you never know if it will make a difference, but I believe in time they will make a difference because of their type and their attitude. I do believe we will be stronger on February 1st than we were on January 1st."
After taking over at Sunderland in the close season, Moyes signed Steven Pienaar, another player he worked with at Everton, as well as Adnan Januzaj, Paddy McNair and Donald Love, who were at Manchester United during the Scot's ill-fated spell there.
"I've tried for one or two others, so to say I'm only going for players I know is not true," Moyes added.
"It's actually the players who have been available and have said, 'Yeah, I'll have a go at that'. We tried for the boy at Norwich (Robbie Brady) and he said no. There were others as well, but people have said no."
Sunderland are bottom of the Premier League on 15 points from 22 games, though they are only three points from safety. They host Tottenham Hotspur later on Tuesday.