Ex-Villa defender dies in car crash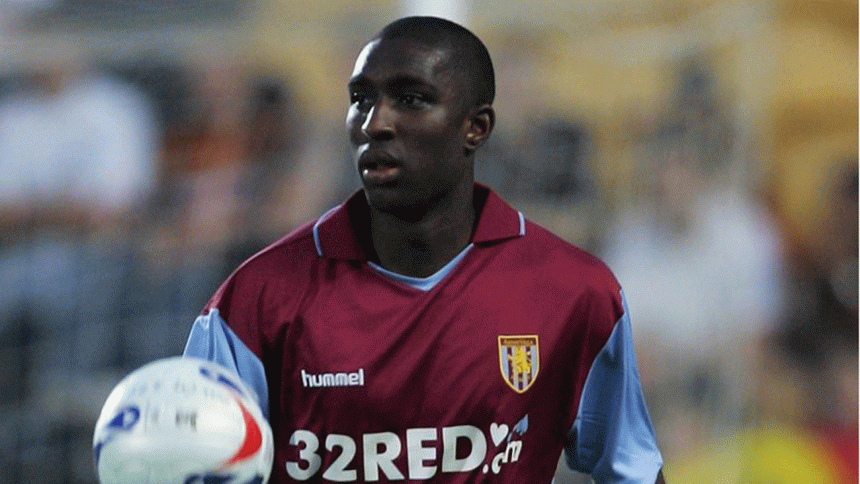 Former Aston Villa and Trinidad and Tobago defender Jlloyd Samuel was killed in a car crash in England on Tuesday morning, the Trinidad and Tobago Football Association (TTFA) said in a statement.
The 37-year-old made close to 200 appearances for Villa and also represented Bolton Wanderers and Cardiff City.
"We've received some terrible news that former national defender and ex-Aston Villa and Bolton Wanderers player Jlloyd Samuel died in a car crash this morning in England," the TTFA said in a post on Facebook.
"According to reports, Jlloyd was returning home after dropping his kids off to school and collided with an oncoming vehicle. His vehicle caught fire and his body was discovered burnt.
"The Trinidad and Tobago Football Association and his former national team mates at this time extends deepest condolences to his family members both in the UK and here in Trinidad and Tobago."
Samuel represented England at youth level before earning two senior caps with Trinidad and Tobago.