Elimination could cost England £6b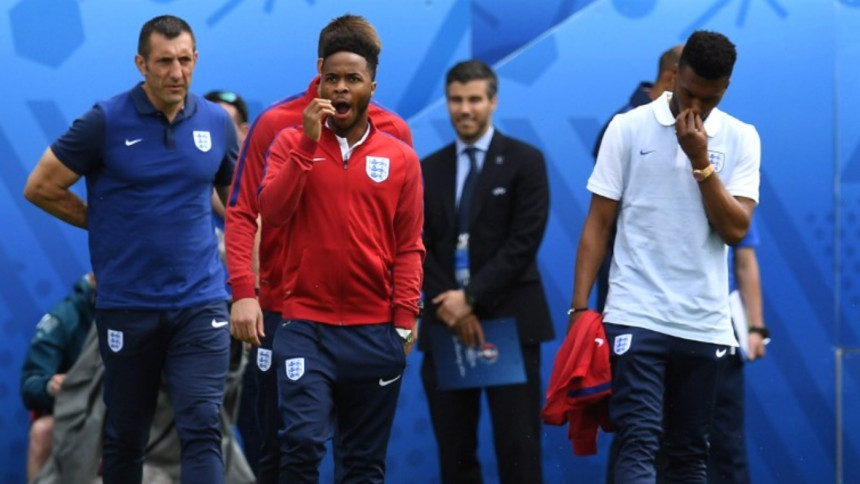 Move over Brexit. If England drop out of the Euro 2016 it could wipe £6 billion (7.6 billion euros, $8.5 billion) from the value of the London stock market, a finance expert warned Wednesday.
"My research shows that a loss in a major football competition can have a profoundly negative effect on investor mood," said, Alex Edmans of London Business School of the study on the link between 1,100 international football matches and stock returns in 39 countries.
"Share prices are affected not only by fundamentals, but also by emotions," added the co-author of "Sports Sentiment and Stock Returns."
England drew their first European Championship match against Russia and defeat to Wales on Thursday would leave them facing elimination.
The research team found that a country's market typically falls by 0.3 percent on the day after its soccer team goes out of a major tournament, such as the Euros.
This would equate to £6 billion in the case of the FTSE-100.
To add insult to injury, the market losses are usually bigger when a country is eliminated during the knock-out stages but there is no bounce in the event of a tournament win.
"It is hard to imagine other regular events that produce such substantial and correlated mood swings in a large proportion of a country's population," the report said.