Diego arrives for Castro funeral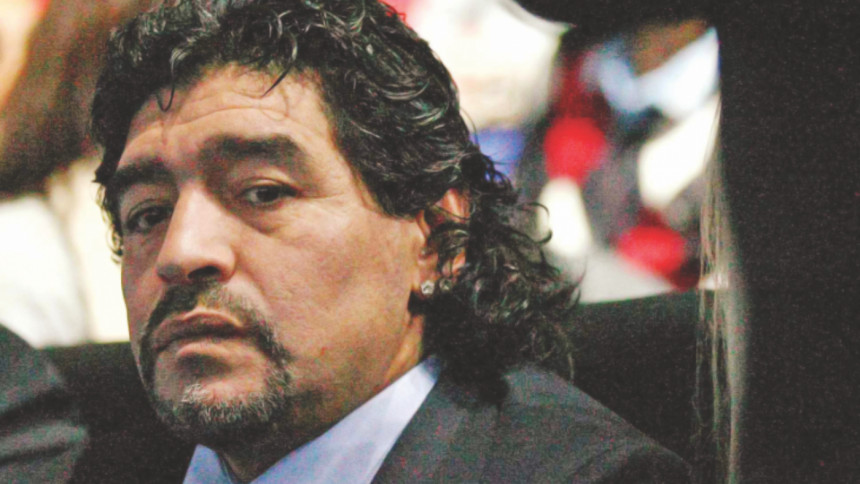 Declaring "I feel Cuban," Argentine football great Diego Maradona has arrived in Cuba to attend the funeral of his "second father," the late communist leader Fidel Castro.
"I feel like the world has lost its leader," Maradona told Cuban state television after landing late Thursday.
"There can be a lot of players today, but he was the owner of the world team, because in South America today, or in Europe if you like, there is no leader as charismatic or capable of resolving things," he said.
Castro - who died on November 25 at age 90 - and Maradona forged a close friendship since the former Boca Juniors, Barcelona and Napoli legend visited Cuba in 1987.
Cubans are observing a nine-day period of national mourning.
The ashes will be laid to rest on Sunday at the cemetery where 19th century independence hero Jose Marti is buried.