Davide Astori dies in sleep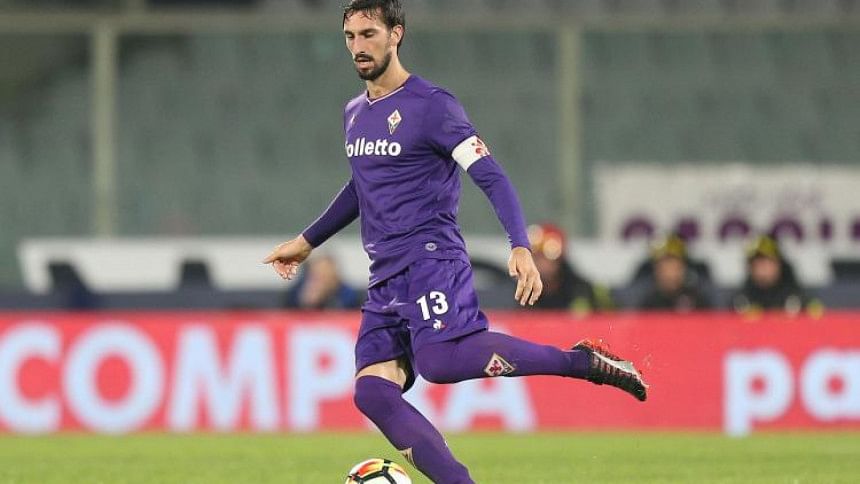 Italy international defender Davide Astori died in his hotel room during the night of Saturday to Sunday, his club Fiorentina said on Sunday.
"Fiorentina are profoundly shocked to have to announce the death of captain Davide Astori after a sudden illness," the Serie A club said on Twitter. The 31-year-old, who leaves behind a two-year-old daughter, was in Udine to prepare for Sunday's match against Udinese, who announced the game has been postponed.
A club spokesman told AFP that he could not give a cause of death ahead of an autopsy. Italian media reported that Astori died of a heart attack during the night.
In addition to the Fiorentina game, Sunday's match between Genoa and Cagliari, one of his former clubs, was called off just before its 1230 (1130 GMT) kickoff.
When Astori's death was announced on the stadium video screen, many of the players warming up walked off the field.
Astori began his career at AC Milan, also playing for Cagliari and Roma before joining Fiorentina in 2015. He played 14 times for Italy.