Ronaldo wants guard of honour from Barca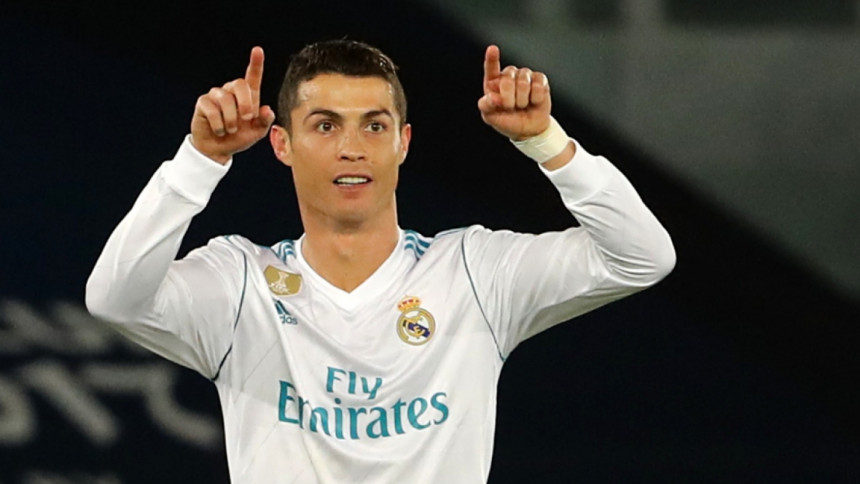 Cristiano's scored with an incredible free-kick to help Real Madrid win their third Club World Cup title which drew them level with Catalan giants FC Barcelona, who have also won the title a record three times.
Real Madrid's form in the league had been pretty poor at the beginning of the season but the Madrid team are clawing their way back to form and with the impending El Clasico fixture looming in the horizon, Cristiano made a strange claim that Barca players should give his team a guard of honour for becoming world champions.
The guard of honour, known as 'pasillo' in Spain is not taken lightly when it comes to Real Madrid and Barcelona. The two biggest teams in Spain compete with high profile players and having to give a guard of honour to their eternal rivals is something that either club would  consider to be a humiliating experience.
Ronaldo has made some bold claims since his fifth Ballon d'or trophy to equal Lionel Messi and he is hoping to see the Barcelona players line up in a guard of honour at the Bernabeu next week.
"It would be nice and I would like Barcelona to give us the guard of honour," Ronaldo said.
"I hope we can beat Barça so that the league is alive.
"We have to enjoy every moment because we do not know what can happen tomorrow.
We are gaining confidence and we are going to improve and finish very well."
The tradition of giving a guard of honour to World Club Champions does not exist in La Liga. Granada did not give Madrid a guard of honour when they won the Club World Cup previously.