Conmebol discussing new Intercontinental cups with UEFA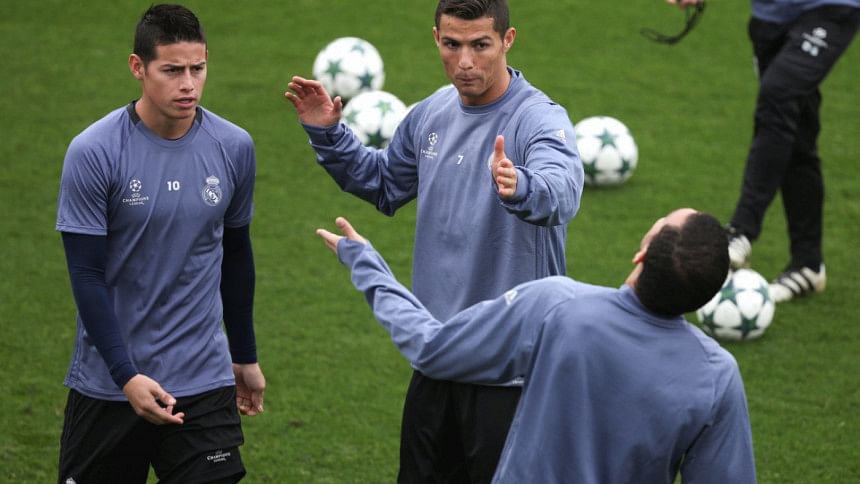 The winners of Europe's Champions League and South America's Copa Libertadores are set to face each other next year in an Intercontinental Cup competition, the head of South American soccer's governing body Conmebol said on Wednesday.
Alejandro Dominguez said an agreement had been reached between his body and European governing body UEFA to reinstate and update the once annual competition and discussions were now taking place to find sponsors and a venue for the match.
"There is a verbal agreement and now we need to take it forward," Dominguez told a radio station in Paraguay, where Conmebol is based.
"We are talking with UEFA about revamping the Intercontinental and a new cup that would be played between the winner of the Europa League and the winner of Conmebol's Sudamericana," he said.
The first matches would not take place before August 2018 and would be at a neutral venue, Dominguez added.
Showdowns between the best club sides in Europe and South America were an almost annual fixture between 1960 and 2004, when world governing body FIFA introduced an expanded Club World Cup featuring teams from all six regional confederations.
Dominguez also said talks were under way for an international match between the Copa America champions and the winners of the European Championship.