Chiellini now a business graduate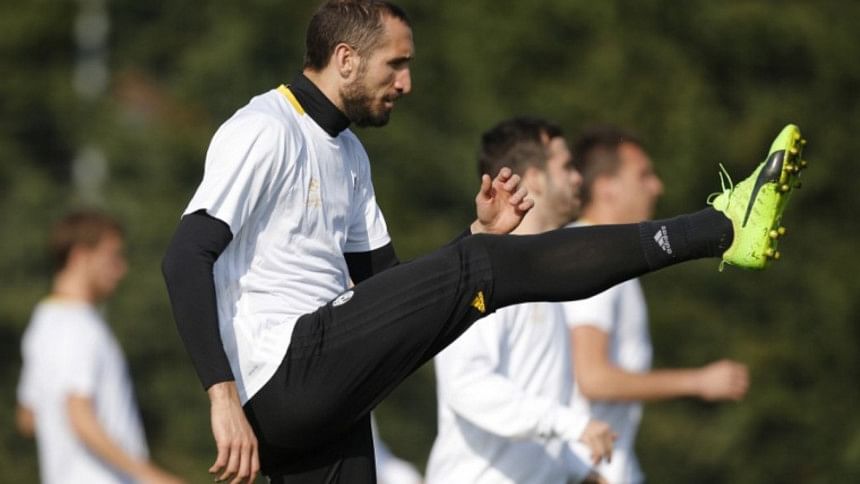 Juventus defender Giorgio Chiellini has graduated in business administration at the University of Turin after writing a thesis about the club's business model.
Chiellini, 32, graduated on Thursday and received the highest possible mark of 110 with distinction and a special mention.
"To the end," the Italy international wrote on his Instagram profile, borrowing the Juventus slogan.
"I'm proud of this degree; proud to have done it. Happy to have reached this objective."
Chiellini -- who can now call himself Dr Giorgio Chiellini -- compared the Juventus model with those of other leading clubs.
"He examined Juventus' business model with reference to promotion of their own brand and the management of human capital and the impact this had on their football and economic performance," professor Pietro Biancone, who guided Chiellini through his degree, told Sky Sport Italia.
"The business model was then compared with those of other top European clubs such as Real Madrid, Athletic Bilbao and Porto."