Chelsea broke no rules in handling abuse allegations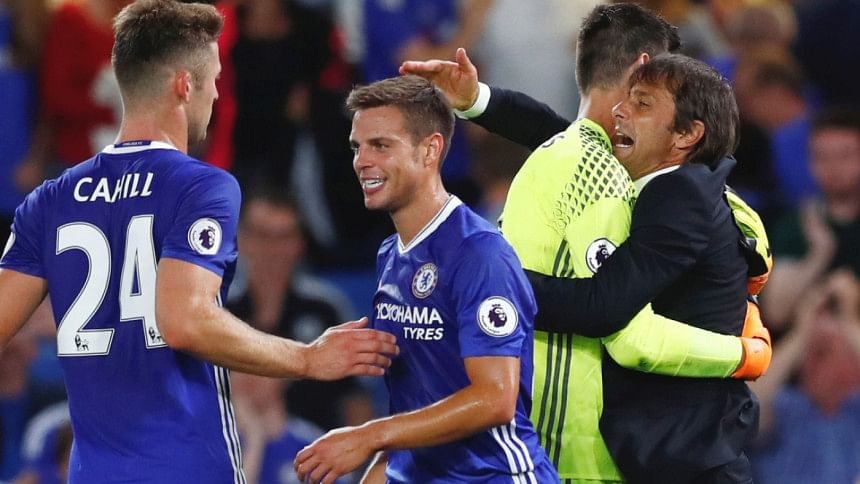 Chelsea did not break Premier League rules in failing to report allegations of historical sex abuse made by their former player Gary Johnson in 2014, a statement from English soccer's top division said on Thursday.
Johnson, 57, said earlier this month he had been abused by former Chelsea chief scout Eddie Heath in the 1970s, receiving 50,000 pounds ($61,430) from the club in settlement in 2015.
Heath died before the allegations became public and Chelsea apologised to Johnson on Dec. 3 for the abuse he suffered.
"After careful consideration, the Board has determined that no Premier League rules were broken by the club not reporting this matter to them in 2014," the Premier League said.
"The League has requested that Chelsea agrees to a full safeguarding audit from an independent safeguarding expert."
The statement added that Chelsea had agreed to the audit request as well as to provide the Premier League with a copy of an external review the club has committed to carry out.