British FAs fined over poppy tribute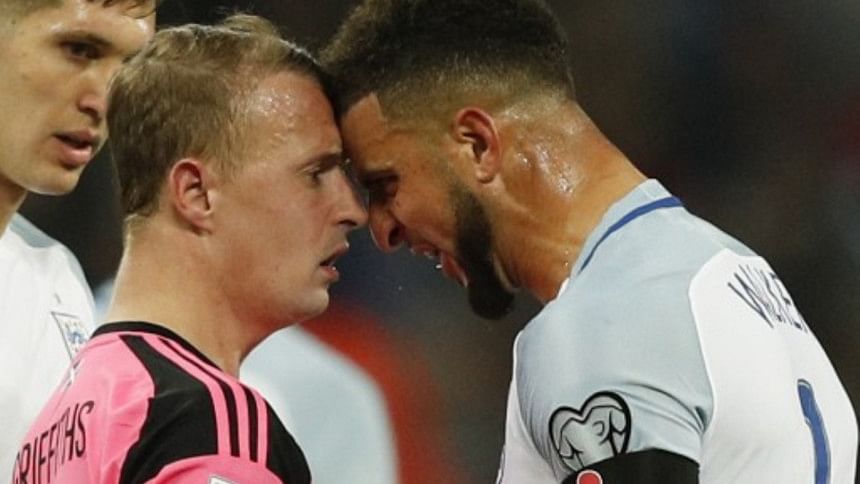 The Football Associations of England, Scotland, Northern Ireland and Wales have been fined for displaying poppies during World Cup qualifiers last month, world soccer's governing body said on Monday.
England were fined 45,000 Swiss francs ($44,000) for what FIFA described as the "display of a political symbol" on players' shirts and around the stadium during the 3-0 win over Scotland at Wembley, plus crowd misconduct.
Scotland were fined 20,000 Swiss francs for displaying the same political symbol as well as crowd problems.
Wales were fined 20,000 Swiss francs and Northern Ireland 15,000 for displaying political symbols in the home games against Serbia and Azerbaijan respectively.
The matches were all played in November around Remembrance Sunday when Britain pays tribute to soldiers who lost their lives in the two World Wars.