Blatter set to learn fate of appeal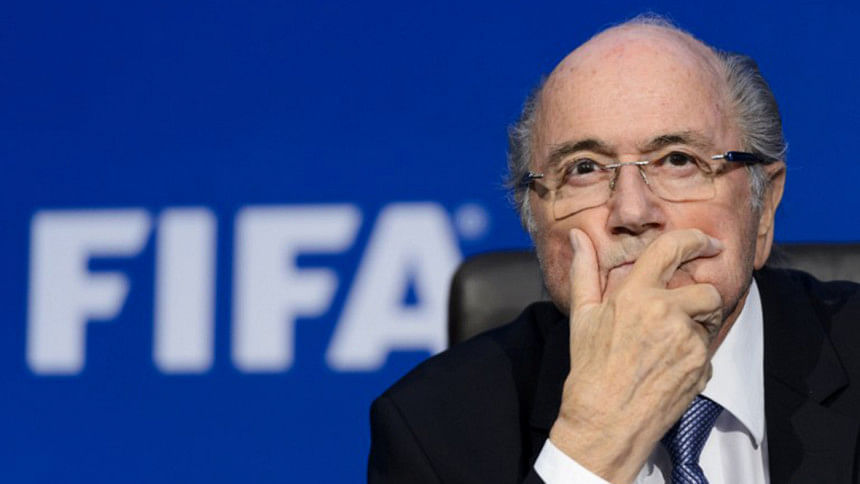 Former FIFA president Sepp Blatter will learn Monday whether his appeal against a six-year ban from football has been successful, the Court of Arbitration for Sport (CAS) said on Friday.
Once the most powerful man in football, Blatter is serving a ban over ethics violations relating to a suspect $2 million payment he authorised in 2011 to former UEFA boss Michel Platini.
The 80-year-old Swiss served as FIFA chief from 1998 to 2015.
Both Blatter and Platini were originally banned for eight years by the sport's world governing body, but that was reduced to six years by a FIFA appeals panel in February. Platini had his ban cut by a further two years by CAS in May.
A CAS statement confirmed: "The Court of Arbitration for Sport (CAS) will issue its decision in the arbitration procedure between Joseph S Blatter and the Federation Internationale de Football Association (FIFA) at 3.00pm (Swiss time) on Monday, December 5, 2016."