Bangladesh crash out of SAFF championship
Lose to Maldives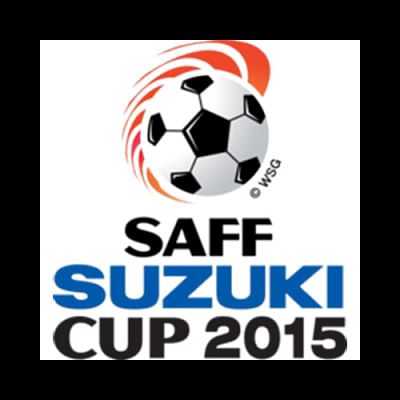 Bangladesh crashed to a 3-1 defeat against Maldives in the SAFF championship at the Trivandrum International Stadium in Kerala of India this evening.
This was their second defeat in two matches and has effectively ruled them out of the competition.
Maldives broke the deadlock after Ali Ashfaq scored a penalty in the 43rd minute.
After that Bangladesh launched a series of attacks throughout most of the game, whereas, Maldives seemed content defending.
The hard work seemed to pay off for the Bangladeshi booters as Hemanta Biswas fired one from close range and after a deflection from a defender; the ball went past the outstretched arms of the Maldives goalkeeper in the 86th minute.
It seemed as though Bangladesh would have gone on the ascendency from there, however, that is not what happened. Maldives launched a counterattack towards the end of the game. A cross from the right-wing was brilliantly put into the back of the net by Naiz Hassan, who used his heel to smartly land the ball past the Bangladeshi keeper.
During the stoppage time, Ahmed Nashid scored one more amidst Bangladesh's desperate attacks forward. 
Bangladesh have one more game to go against Bhutan in the competition.