Bale reveals his best teammate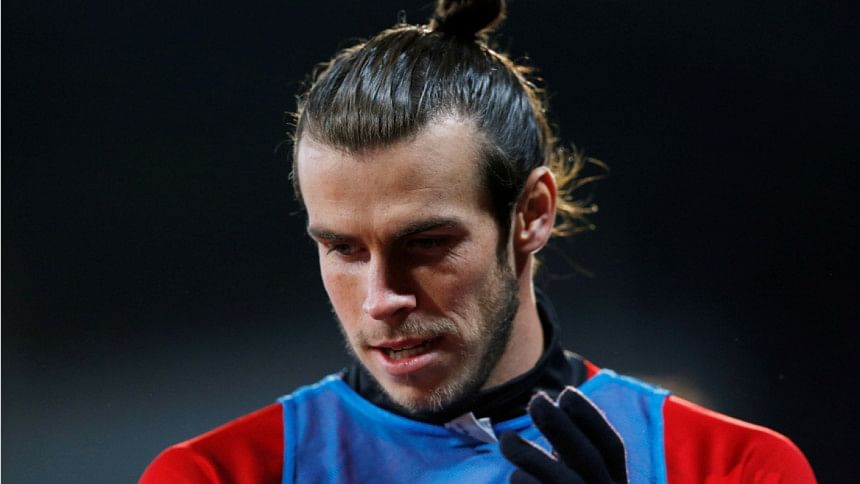 Gareth Bale has revealed Ryan Giggs is the greatest player he has played alongside, not Cristiano Ronaldo.
Foot Locker put a few questions to the man who is now the world's second most expensive footballer. One of them being: 'Who is the greatest player you have played with or played on the pitch?"
"For me the greatest player is Ryan Giggs. He was my hero growing up and is a legend in world football. It also helps he's a fellow Welshman," was Bale's reply.